Volkswagen to invest US$763 million to produce electric vehicles in Puebla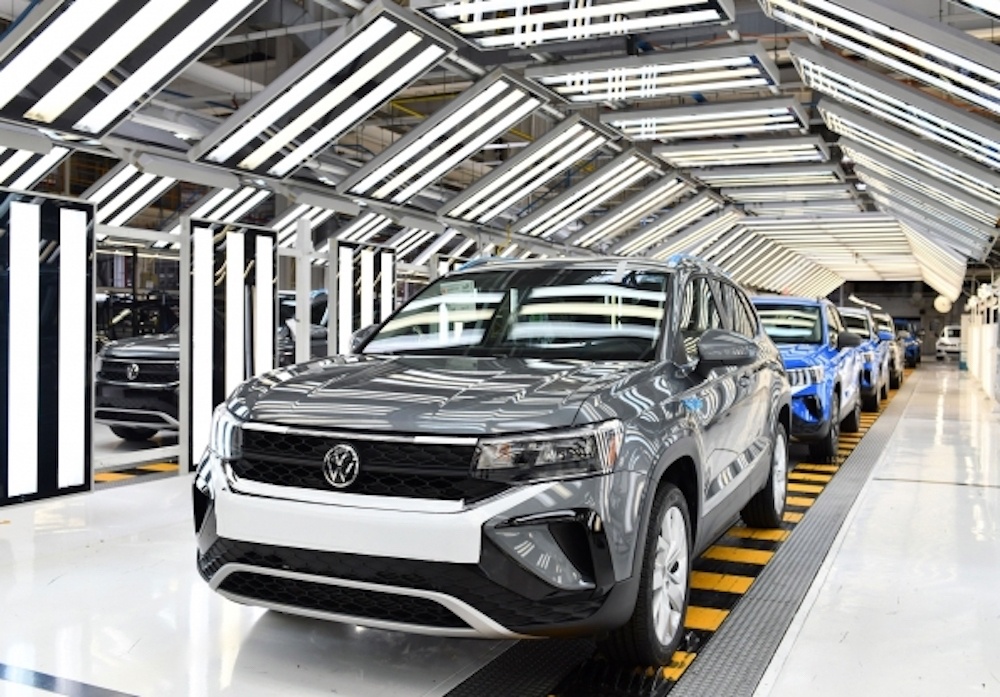 PUEBLA – Volkswagen will invest US$763.5 million in the modernization of the Puebla plant to start production of a new gasoline-powered midsize SUV by the end of 2024 and electric vehicles starting in 2025.
The investment, which is equivalent to building a new plant, will include the modernization of the paint shop with a technology that the German company will use for the first time in the world, as well as the development of stampings.
This investment is part of a regional strategy to expand electric vehicle production in North America and meet the regional content requirements of the T-MEC.
It is worth mentioning that the Puebla plant, promoted by Volkswagen's CEO in Mexico, Holger Nestler, won the project over other assembly plants of the group at a global level.
People familiar with the project told Expansión that the German manufacturer began developing suppliers for a new model earlier this year.
"This investment represents a vote of confidence from one of the largest automakers globally," said Barbosa during the investment announcement, who defined Volkswagen as "an engine of development" for the entity.
The Volkswagen Group increased deliveries of all-electric vehicles by 27% in the first half of the year compared to the previous year.