Volkswagen to restart production in Puebla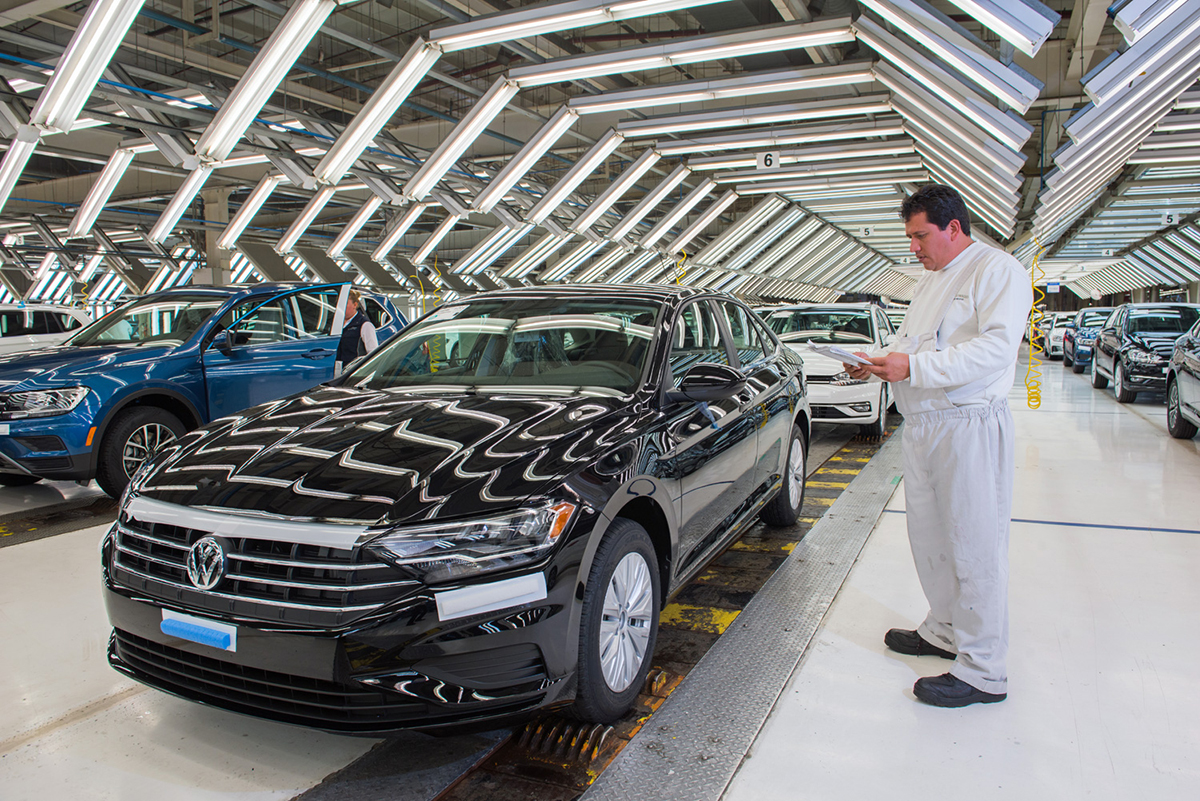 PUEBLA – Semiconductor shortages continue to cause problems in many industries around the world, such as manufacturers of electronic devices, computers and communication devices, among others.
Given this situation, Volkswagen de México, which was affected for several weeks in the production of the Jetta, Taos and Tiguan models at its iconic plant in Puebla, continues to make adjustments in its vehicle production, the same situation that is present in other plants of the group globally.
However, the company reported that since Volkswagen Group has been working intensively to minimize the effects of the global semiconductor shortage, production has not been affected on a large scale.
Therefore, the Volkswagen de México plant does not rule out possible future adjustments. Although there is a general expectation of an improvement in the supply of semiconductors in the second part of the year.
In addition, Volkswagen de México is preparing a return to activities for its three manufacturing segments. The start-ups for the Jetta, Taos and Tiguan models will be carried out independently and on different dates starting this week and during July.
Source: Cluster Industrial