Volkswagen will manufacture the SUV Taos in Puebla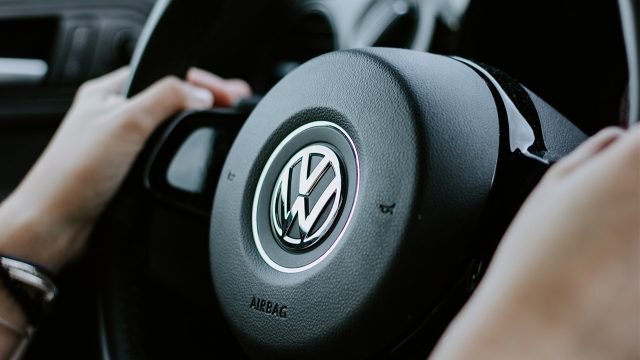 PUEBLA – Before the announcement of Volkswagen de México, about producing in the Cuautlancingo plant, the SUV Taos model, the governor of Puebla, Miguel Barbosa Huerta indicated that the manufacture of this truck in the entity is an example of the quality of the local workforce that participates in automotive production.
Through a Volkswagen de México bulletin, Steffen Reiche, president of the German company, reported that the new SUV model will strengthen the capacity and presence in the brand's strategy worldwide.
"We have prepared the most modern production line of our plant and with this SUV our production volume will significantly increase next year. The Puebla plant has raised the name of Volkswagen Mexico, "he said.
On October 13, the Taos will be launched, which will be distributed in the national market, as well as in the United States and Canada, whose vehicles must meet strict mechanical and safety specifications.
Source: El Economista