Volkswagen pushes back the start of operations at its Puebla plant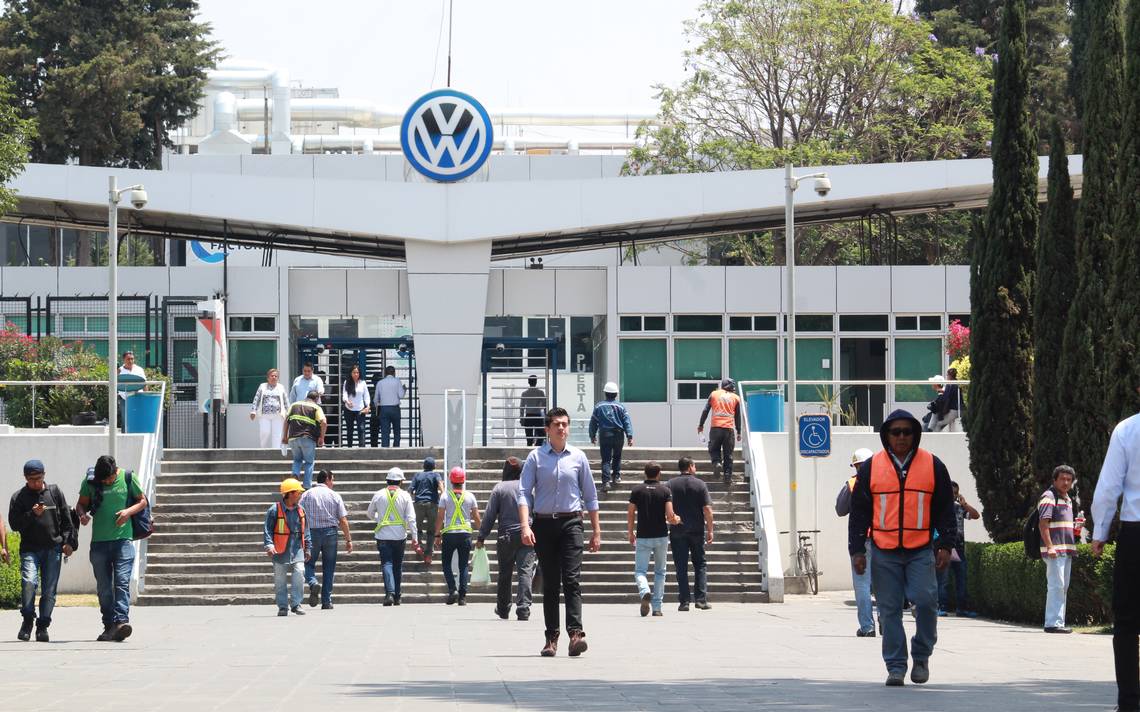 PUEBLA — The German company Volkswagen extended the halt of operations at its Puebla plant until April 30th, in compliance with the sanitary emergency decree published by the federal government on March 31st where the suspension of non-essential activities in the country was ordered.
Through a statement, the company announced that it will maintain the full salary of workers until this period.
Initially, the company had announced two weeks of suspension of activities that began on March 30th and would end on April 13th. For these two weeks, Volkswagen implemented a 50% payment scheme and the remaining 50% would go to May profits, in addition to a holiday advance scheme for Easter.
In its statement, the company granted a vote of confidence to the federal government to implement an economic recovery plan once the contingency ends. "We trust in the actions that the federal government takes to promote the financial strengthening of the private sector, which will contribute to an economic reactivation as soon as this emergency is over."
Source: El Sol de Mexico