Volvo announces new charging network for electric cars in Mexico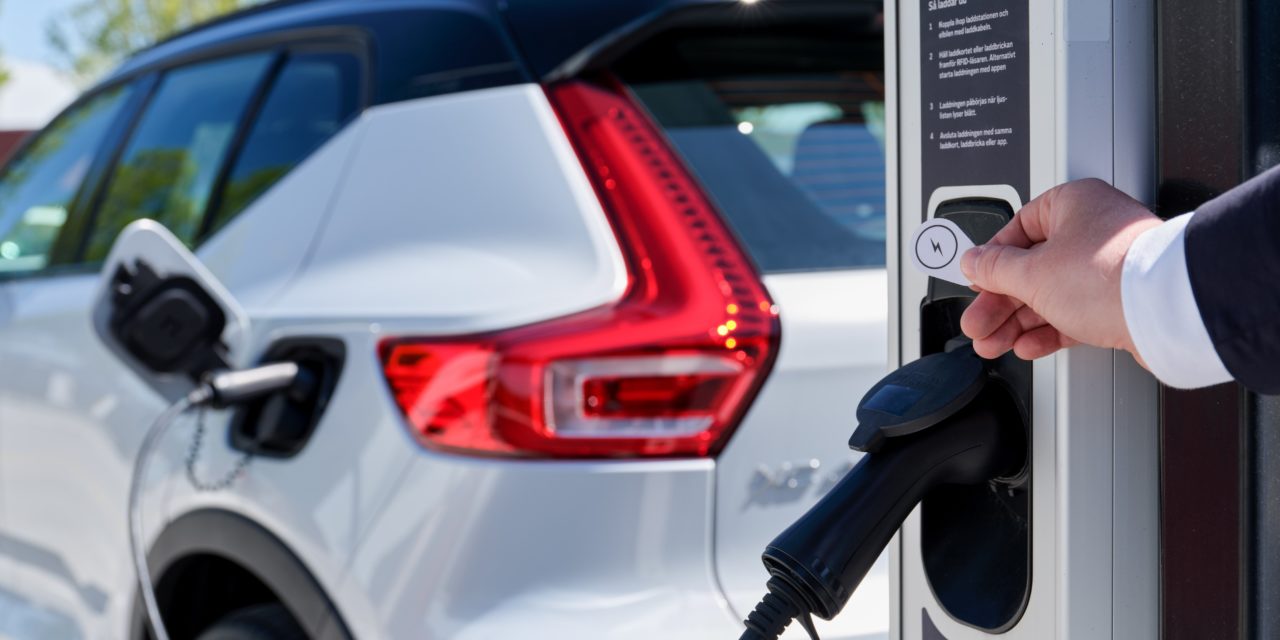 MEXICO - Vehicle manufacturer Volvo announced an alliance with the electric car charging station company Evergo, with which they will offer new charging centers in different parts of Mexico and other Latin American territories.
The agreement, according to Raymundo Cavazos, general director of Volvo Car Mexico, helps the automaker offer an infrastructure solution that enables mobility for electric car users.
The alliance between Volvo and Evergo will place some 2,295 car chargers in Mexico over the next three years, of which 803 will be superchargers, as the latest-generation charging points are known.
Likewise, according to details provided in the announcement, the installation of the charging points in Mexico will connect some 2,213 tourist routes in the country.
At the moment, Evergo chargers are already installed in the Puebla-San Luis Potosí Corridor, while next year others will be placed on the Mexico City-Acapulco, Guadalajara-Puerto Vallarta, Tijuana-Ensenada, Merida-Cancun and Monterrey-McAllen routes.
At the regional level, Volvo drivers will also be able to access the charging points available in Jamaica, Panama, Paraguay, Puerto Rico, Dominican Republic and Uruguay.