Volvo Buses Mexico will assemble electric chassis in the State of Mexico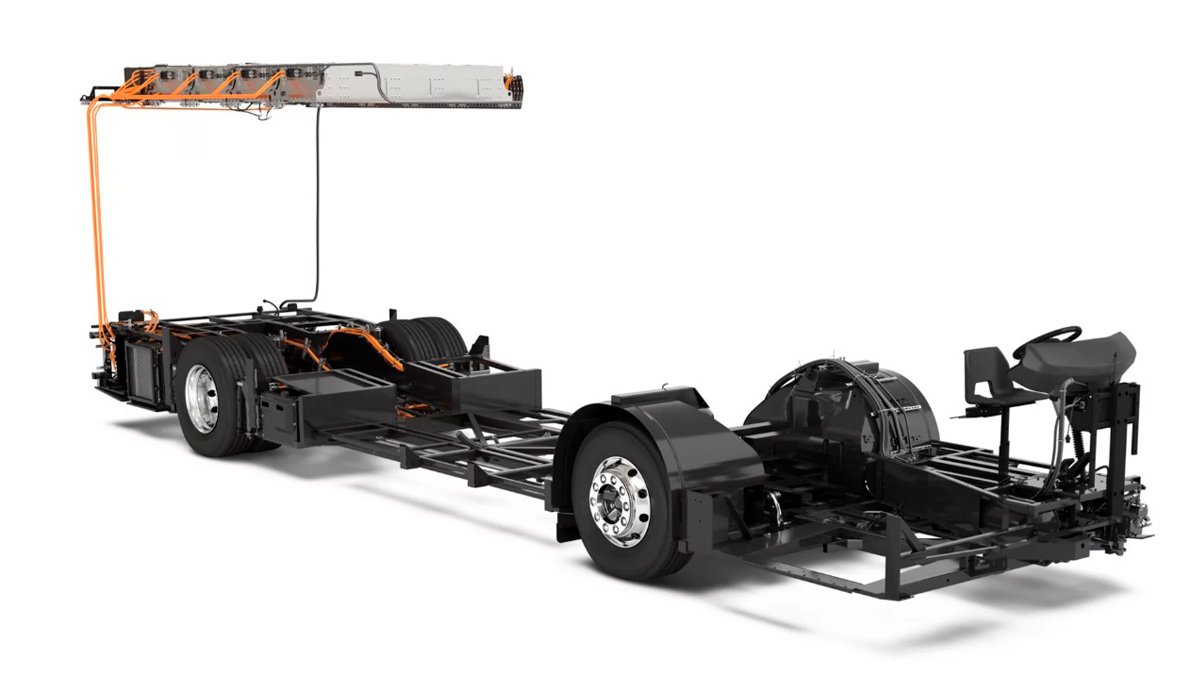 STATE OF MEXICO – Volvo Buses Mexico announced that assembly will begin in the second half of 2022 at its plant in Tultitlan, State of Mexico, this was confirmed by Gilberto Ramirez, Director of Strategic Planning for Volvo Buses Mexico.
"After the tests carried out with Metrobus and with the global presentation of the chassis, our plant in Mexico will be able to assemble it in the second half of 2022," he mentioned.
After six months of testing in Mexico City and Leon, Guanajuato, the company plans a low entry unit equipped with five batteries that will give it enough autonomy to travel the country's main BRT routes.
On the other hand, Anna Westerberg, president of Volvo Buses, mentioned that the goal is to launch the world's safest electromobility offering.
"We are offering a global platform for cleaner, quieter and energy-efficient public transport, ready to meet the demands of cities that want to make the leap to electromobility," she explained.
The new BZL chassis is part of the Zero City project, with which Volvo Buses promotes the development of cities with zero traffic, zero accidents, zero noise and zero emissions.
Source: Turismo y Transporte