Volvo reaches record sales in Mexico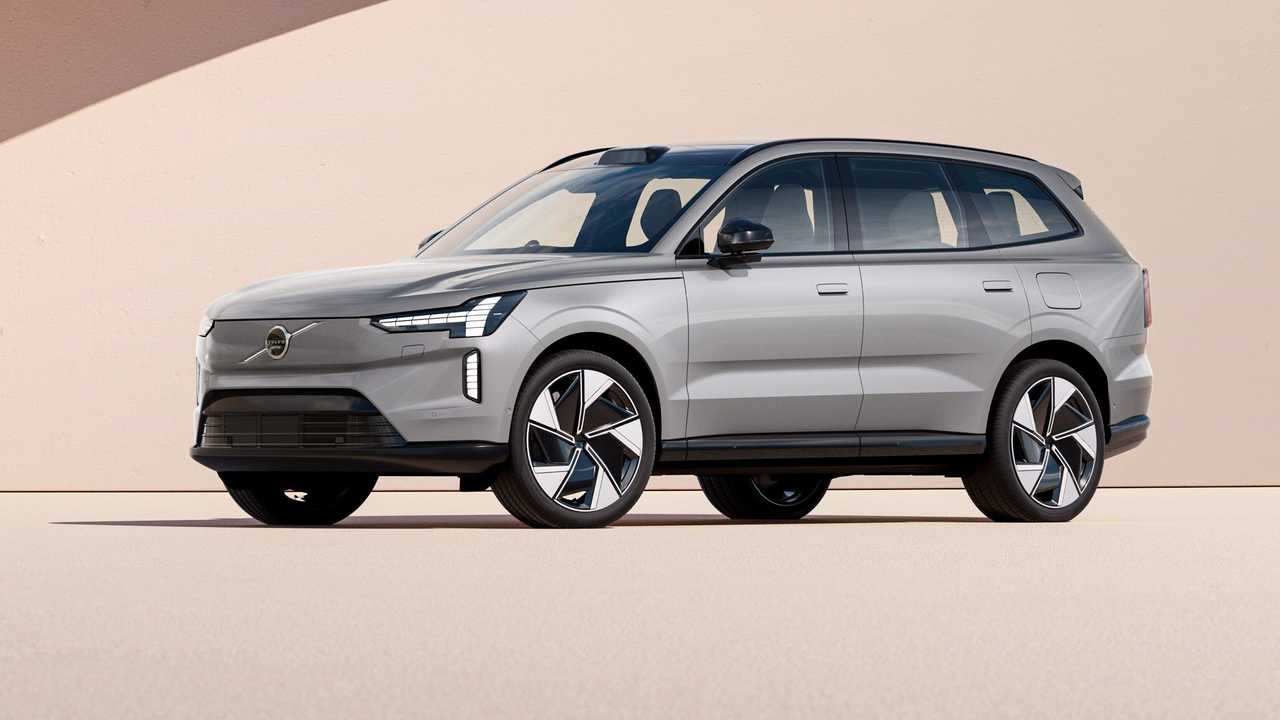 MEXICO – Volvo Car Mexico reached a historic sales record in the country that it had not seen since 2005.
From January to November, the automaker recorded the sale of 3,555 units, a level 24.8% higher than that recorded in the same period of 2021.
During the year, Volvo introduced several models that strengthened its strategy: in March, the Volvo C40 Recharge, a car born under the concept of sustainable luxury; in May, a new T8 powertrain that provides greater electric range in some models; in November, the P6 powertrain and Plus versions in models such as Volvo C40 Recharge and Volvo XC40 BEV. And it recently unveiled the Volvo EX90 SUV.
Raymundo Cavazos, general director of Volvo Car Mexico, highlighted that the new sales record achieved is a reflection of the automaker's commitment to offer exceptional vehicles.
In a media conference, where the sales record was announced, Cavazos reiterated that Volvo's goal is also to take care of people through the best sustainable and electric cars.
By 2025, Volvo expects half of its global sales to be fully electric cars.