Voss Automotive Mexico to invest US$6 million in Coahuila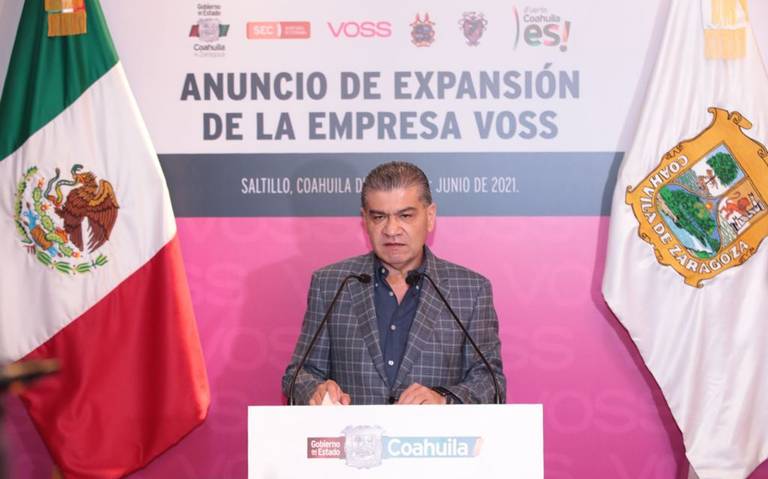 SALTILLO – The governor of Coahuila, Miguel Ángel Riquelme Solís, announced the expansion of the German company Voss Automotive Mexico, in which US$6 million will be invested.
"This ratifies the confidence of investors in the Southeast Region of Coahuila, with the generation of jobs and development opportunities", he said.
The company, dedicated to the production of SCR, fuel lines and coolant, will have an investment of US$21 million for 2024-2025, with the creation of a second plant in Coahuila, to reach 1,600 or 1,800 formal jobs.
The Governor stated that Voss' new expansion consolidates the Automotive Cluster in the Southeast Region, as well as the auto parts cluster in the different regions, specifically in La Laguna.
"Our commitment to Voss is to continue guaranteeing job security and stability" stated Riquelme Solís.
Source: El Sol de la Laguna