VSZ-20, the Mexican ventilator developed for COVID-19 patients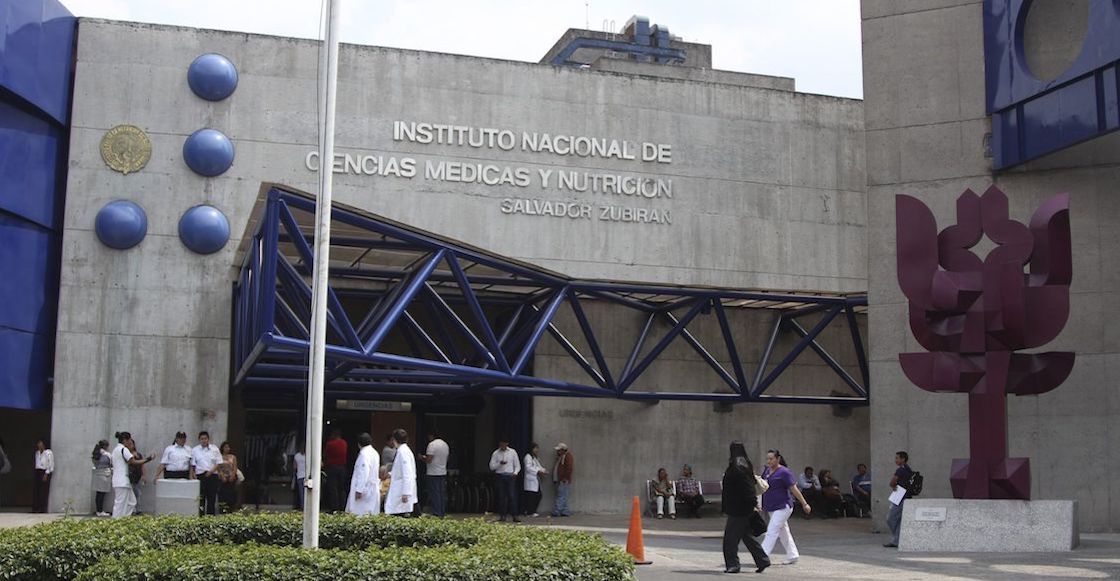 MEXICO – Given the growing demand for ventilators for COVID-19 patients, biomedical engineers from the National Institute of Medical Sciences and Nutrition "Salvador Zubirán", developed an economic model of this device, which is now ready to be produced and used.
Leaning on an older model and based on specifications provided by medical specialists, the group of experts created the "VSZ-20" ventilator. Dadvid Kershenobich, director of the institute considered that this device offers the advantage of not having to look for ventilators outside the country; in addition, it has a cost of US$10,000, a price that places it at almost half the price compared to the average of ventilators in the market.
After having carried out tests on artificial lungs, the VSZ-20 is already certified by the Federal Commission for the Protection against Sanitary Risks (COFEPRIS by its initials in Spanish) for its implementation.
With the support of two companies and the TECSALUD of the Tec de Monterrey, the engineers created the ventilator with a majority of national parts, which reduces the possibility of shortages. The first 1,500 produced ventilators will be donated to Mexican health authorities for their distribution throughout the country.
Source: El Universal