Volkswagen and Audi postpone restart of operations in Mexico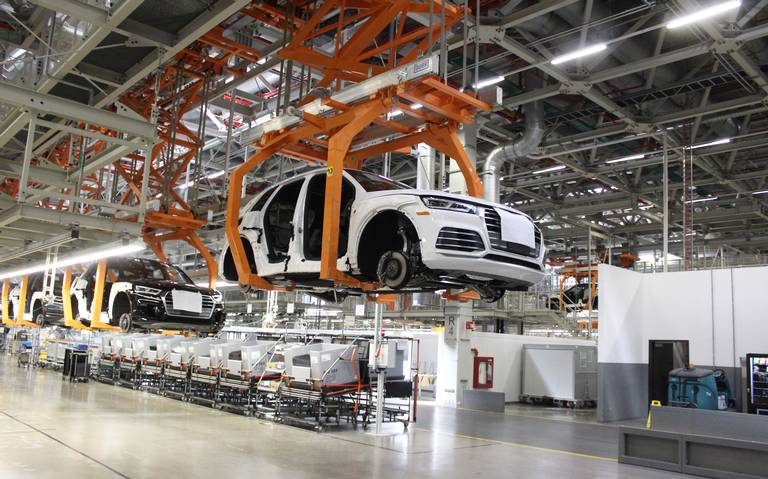 PUEBLA – Neither Volkswagen nor Audi resumed activities this June 15th, their respective union leaders informed workers. Although both companies had announced that they would resume activities on that date, the decision was changed again after a decree that the state government issued on June 12t, in which it establishes that there are no health conditions in the entity for the return.
Meanwhile, companies will carry out activities to prepare for the restart of activities; the Audi company union informed workers, through a statement, that although they are aware of the importance of the economic reactivation in the State and what Audi Mexico represents for many families in Puebla, health is a priority right now.
"According to the decree issued on June 12, 2020 by the government of the state of Puebla, which establishes that there are no conditions to resume activities in the automotive industry, union representation is attached to this decree and communicates that the return to the productive work that was planned for this June 15th is postponed until further notice, "the union detailed.
For its part, the German automaker Volkswagen will prepare its personnel for a quick return. The company stated that on June 16th it will be promoting training, preparation and filling of production processes within its first shift.
"The new normality and the current global environment, requires us to be aware that in a long period of time, we are all responsible for taking care of both our health and that of everyone around us, during this period and even as long as there is not a drug or vaccine, "the company said in a statement.
Source: El Financiero