VW Commercial Vehicles sold 6,413 units in Mexico during 2022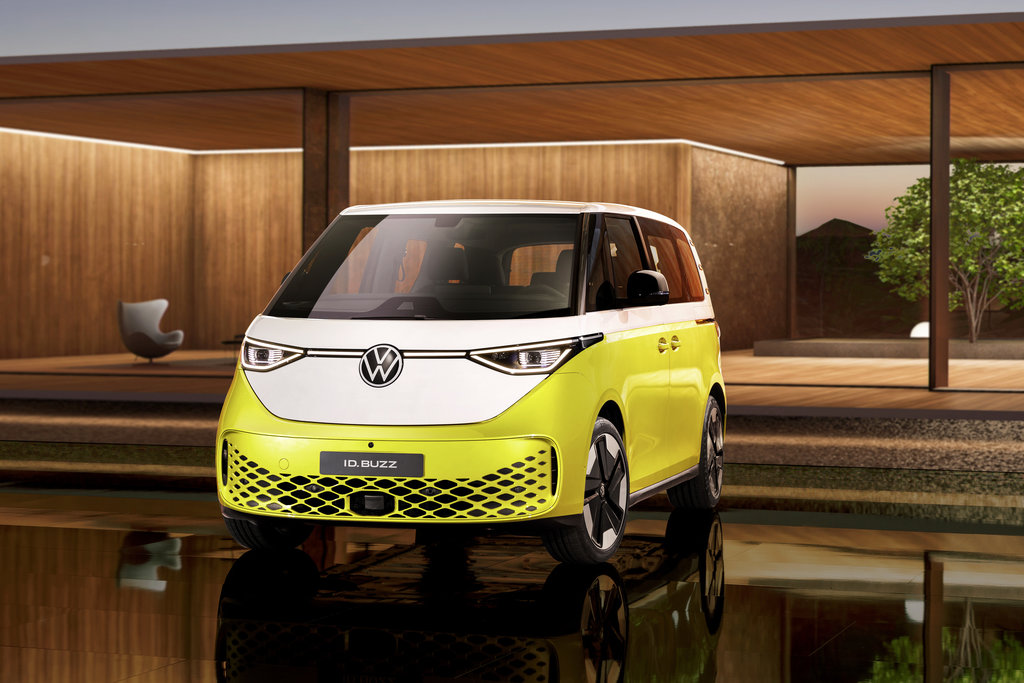 MEXICO – For Volkswagen Commercial Vehicles, 2022 was dominated by ID Buzz. It is the flagship Combi starting from a design from scratch as an all-electric vehicle.
After the global launch in March, pre-sales began in May. By the time it reached dealerships in the fall, customers had already ordered 21,000 units, exceeding Volkswagen Commercial Vehicles' forecast for the year.
By the end of the year, orders for the ID. Buzz orders totaled 26,600 vehicles. During the past year, 10,800 ID. Buzz left Volkswagen Commercial Vehicles' main factory in Hanover-Stöcken; today, 6,000 have been delivered.
"Our ID. Buzz caused a real boom in 2022, not only here, but worldwide," said Lars Krause, Volkswagen Commercial Vehicles Board Member for Sales and Marketing.
With a total of 7,500 electric vehicles delivered, Volkswagen Commercial Vehicles doubled the previous year's figure of 3,600 units. The ID Buzz was the most significant model in achieving these numbers, and it is also the vehicle with which the company has laid the foundation for the large-scale electrification of the brand.
In 2022, 10,800 ID. Buzz left the factory. ID Buzz has been available at dealerships in the first markets* since mid-November. Already, 6,000 units have been delivered.
With 142,600 units delivered to customers, the T-Series remains the highest volume model. Growth was again seen in the number of 6.1 units delivered in California, with 21,600 the previous year's figure was exceeded by 12.1%.
In the summer of 2022, the new Amarok celebrated its global launch, and in some markets it is already available to order. In 2022, a total of 39,800 Amaroks were delivered, including the first new Amarok in the last days of the year.