Walmart Builds Distribution Center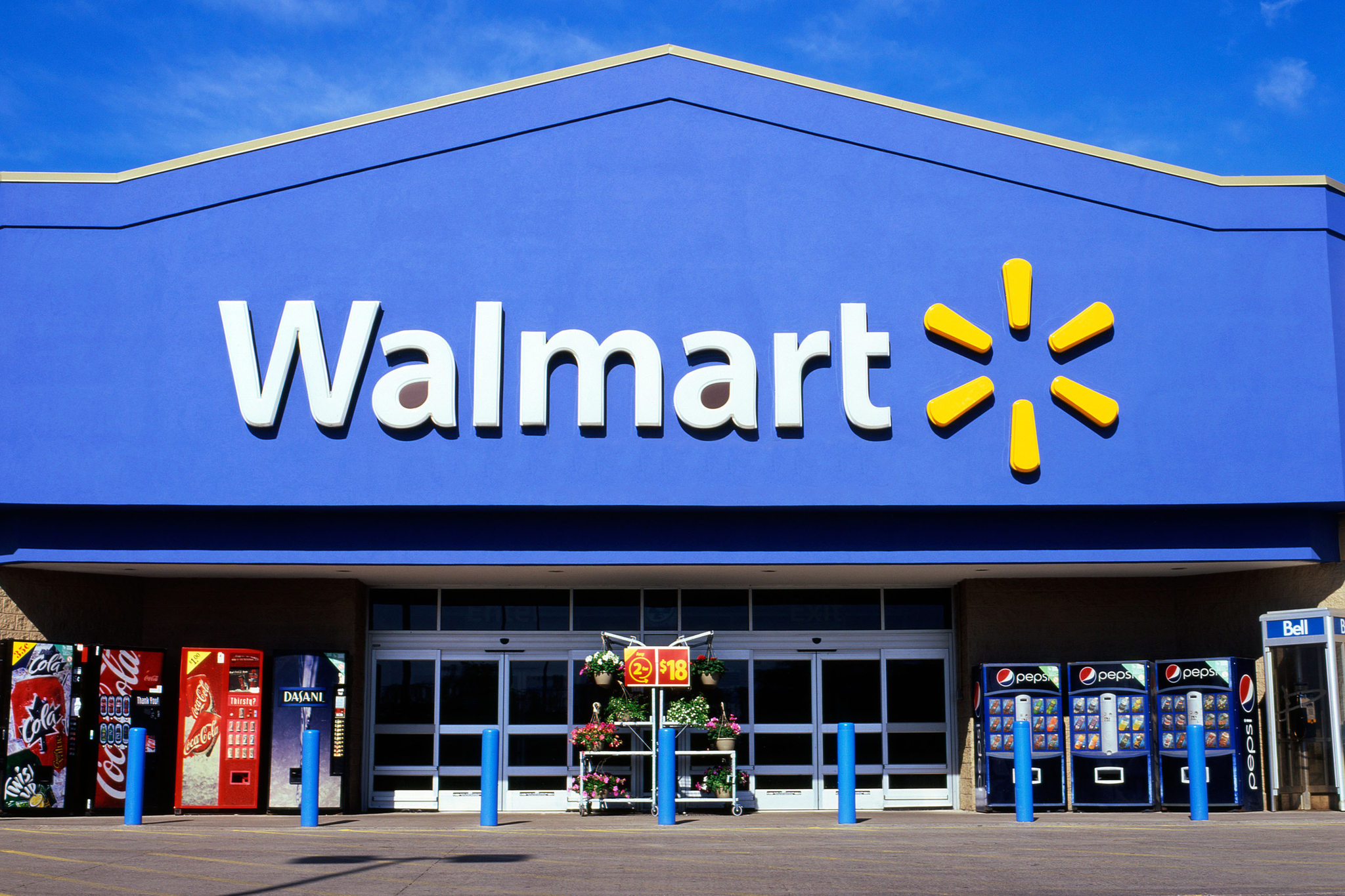 MEXICALI – Walmart de Mexico, SAB de CV, or Walmex, is building a 270,000 square feet distribution center in Mexicali, the company confirmed.
Bucking the trends of a global recession, Walmex has become one of Baja California's economic success stories during the deepening coronavirus crisis. Its stocks are up 4%, outperforming its parent company Walmart Inc., the retail company headquartered in Bentonville, Arkansas.
While the U.S.-based Walmart faces many aggressive competitors, Walmart dominates in Mexico where it has more than 2,500 stores, crushing its closest competitor, Soriana, which has only 810 stores. Its low-cost Great Value brand fills a need for customers during tough times.
"Because of its growing prospects in the State, it is planning and opening stores in Tijuana to take advantage of the demand in that bustling city, and it continues with its commitment to invest and create retail and logistics jobs in Baja California," said Secretary of Economy Mario Escobedo.
Escobedo said it was also important to note the steps the company has taken committing "millions of dollars in resources to protect their workforce against COVID-19 by implementing strict Sanitary Protocols and donating Medical Protective Equipment (PPE), not only to their employees, their families and the community in general."
Source: BORDER-NOW October 2020 Edition