Walmart expands its retail store in Chihuahua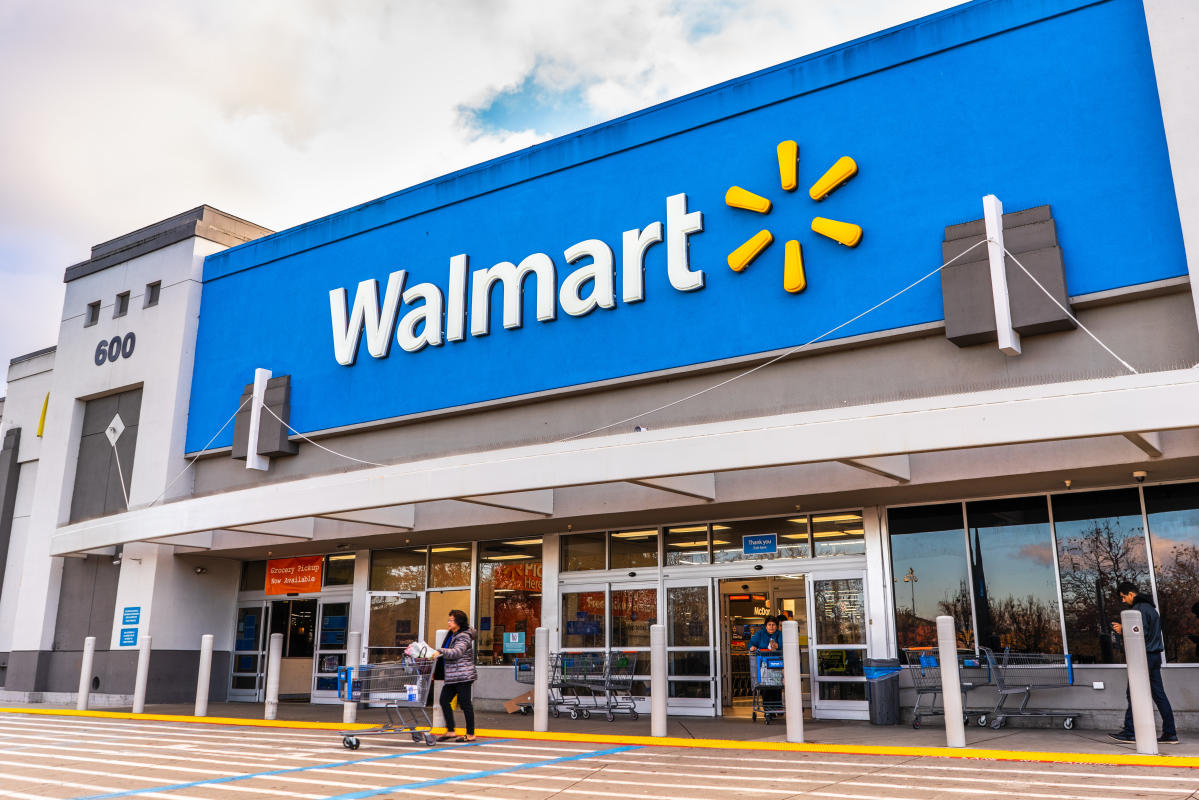 JUAREZ, CHIH - The Walmart supermarket chain expanded its presence in the state of Chihuahua by inaugurating its 43rd branch in the state, located in Juarez.
Walmart has 43 branches throughout the state of Chihuahua, generating 4,500 direct jobs and 3,600 indirect jobs.
The Municipal President, Cruz Pérez Cuéllar, attended the inauguration ceremony of the new Walmart branch in Juarez, located at the intersection of Francisco Villarreal Torres and Teofilo Borunda boulevards.
The new branch has a sales area of 15,000 square meters and offers a wide variety of products and services, including food, clothing, footwear, electronics, toys and more.
The opening of this new branch represented an investment of US$5.7 million and will generate 500 direct jobs and 300 indirect jobs.
During the event, the Municipal President highlighted the importance of private investment for the economic development of the city.
"The opening of this new branch is a sign of the confidence that investors have in Ciudad Juarez," said the mayor. "This motivates us to continue working to create a favorable environment for investment and economic growth."
For her part, Walmart's Director of Operations, María Huerta, thanked the Municipality for its support in launching this new branch.
"We are committed to the growth of Juarez," said Huerta. "This new branch is a sign of our commitment to the community."