Walmart hires more than 7,000 people in Mexico and Central America due to COVID-19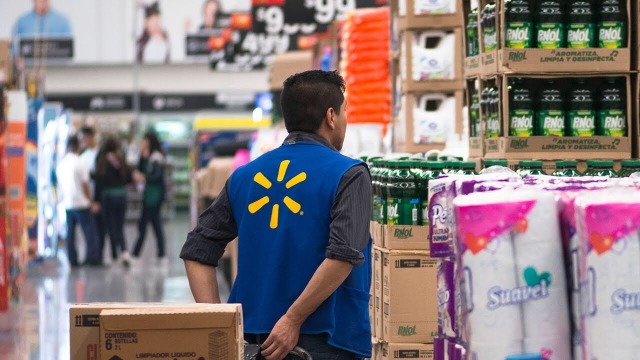 MEXICO — Walmart reported that it has hired 7,741 people in order to meet the high demand for volume and traffic at its physical stores and electronic commerce, both in Mexico and Central America, derived from the COVID-19 pandemic.
The above is 47.4% more than the 5,250 jobs announced on March 27th, the company said in a statement.
"We are focused on safeguarding the well-being and integrity of our associates, customers, partners and suppliers, as well as guaranteeing supply and providing good service in all our stores and clubs. We will continue to adopt the necessary measures as the situation evolves," said Claudia de la Vega, director of corporate affairs for Walmex.
The new employees add to the 238,760 that the firm already has in its regions of operation, and it is not specified whether they will be temporary or permanent employees.
The retail company details that they have placed protective acrylics in more than 14,000 lines of boxes, in addition to antibacterial gel at the entrances to their stores.
Source: El Financiero