Walmart Mexico registers its highest sales profitability due to COVID-19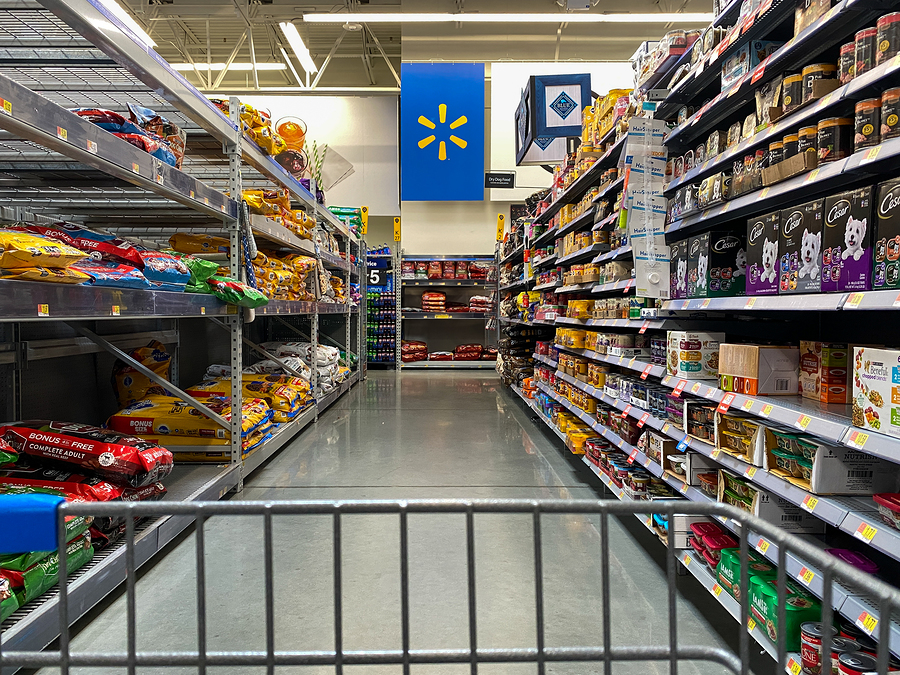 MEXICO — During the first three months of the year, Walmart de México was the chain with the best profitability in sales per square meter of commercial floor, winning over La Comer, Chedraui and Soriana, driven by panic purchases that were mainly registered since the middle of March.
During the first quarter of 2020, the US-based retail chain managed to sell an average of US$0.91 for each square meter of Sam's Club, Bodega Aurrera, Walmart and Superama, which in total added 2 million m2 of floor sale.
This is how it exceeded the US$0.85 sold per m2 of La Comer, the US$0.58 of Chedraui and the US$0.39 of Soriana, in the first quarter of 2020.
"Walmart maintains these margins with a strategy focused on leveraging expenses supported by very attractive sales growth under the low price offer," said Valentín Mendoza, analyst at Banorte.
From January to March, the retailer led by Guilherme Loureiro reported a 10.8% rise in sales to comparable stores, those with more than a year of operation.
"We continue to believe that Walmart de México (Walmex) is well positioned to deal with a volatile environment in difficult times, and even expecting significant macroeconomic weakness after the pandemic, Walmex is likely to gain more market share," Barclays said in a report.
"Ensuring the supply itself meant for companies a sacrifice of margin, because there was a greater demand for basic basket products, which is where everyone competes in price, in addition to excess expenses in operation such as security, cleaning and electronic commerce," said Jorge Quiroga, director of the consultant company Todo Retail.
La Comer achieved US$0.85 of average sales per square meter, in its 300,780 m2 that add its La Comer, Fresko, Sumesa and City Market units. This is how it beat Chedraui, despite the fact that this chain quintuples the sales floor of La Comer, with its 1.5 million m2, it fell below with US$0.58 of sales per m2, followed by Soriana, which ended with a profitability of US$0.39, despite having 4.1 million m2.
Source: El Financiero