Walmart to deliver COVID-19 tests in El Paso via drones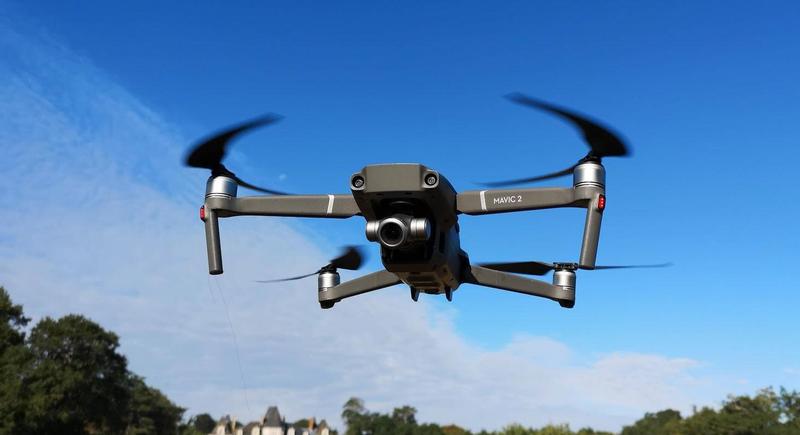 El Paso— Walmart, Quest Diagnostics and DroneUp announced a pilot program to provide test kits for COVID-19, which will be delivered by drones.
According to the company, deliveries will begin from the Walmart Supercenter store to families residing within 1.5 miles in diameter or as environmental conditions permit.
The pilot drone test delivery program will be available as long as supplies are available Monday through Saturday from 9:30 a.m. to 4:30 p.m. and Sunday from 10 a.m. to 4:30 p.m., weather and visibility permitting.
To perform one of these tests, a request must be made through www.GetDroneTest.com, where a delivery date will be scheduled. A drone will arrive at the applicant's residence to deliver a package containing the test.
Once delivered, patients will perform a self-administered nasal swab in the privacy of their home.
Patients will send the sample to a Quest Diagnostics laboratory using a prepaid shipping envelope provided for laboratory processing and will receive the test results through the Quest Diagnostics-MyQuest portal or online application.
"Walmart has been serving the El Paso community throughout the pandemic with drive-thru test sites and extended test hours, we wanted to provide another way to access testing that provides convenience and leverages technology while learning how drones could affect the delivery of health care in the future," said Amanda Jenkins, vice president of implementation and operational support, health and wellness at Walmart.
Source: Diario.mx