Walmart to invest US$1.4 billion in Nuevo Leon in 2023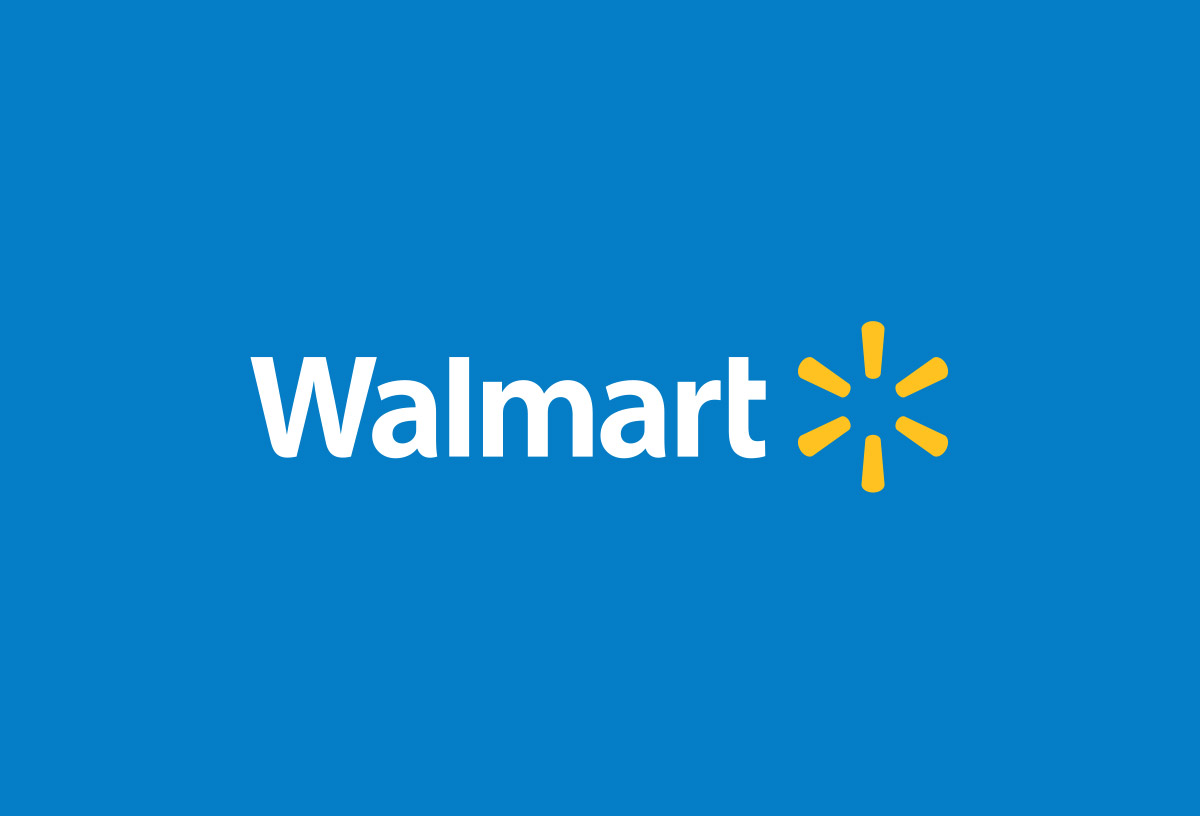 NUEVO LEON – Walmart Mexico reports that it will invest US$97 million in Nuevo Leon to install 22 units of its Bodega Aurrerá, Bodega Aurrerá Express, Mi Bodega Aurrerá, Sam's Club and Walmart Supercenter formats.
The company's press release states that these openings will generate more than 1,000 direct jobs and 240 indirect jobs in the state.
Thus, the state of Nuevo Leon will receive 6.6% of the US$1.4 billion that Walmex announced it will invest by 2023.
The announcement of the investment in the northern state was made during the 20th anniversary of its Distribution Center in Monterrey.
"We are excited to share the investment and growth plans that the company has in the state of Nuevo Leon, as well as reiterate the long-term commitment to our customers and partners to help them save money and live better," mentioned Guilherme Loureiro, executive president and CEO of Walmart de Mexico and Central America.
The company began operations in the state of Nuevo León 31 years ago, with the opening of Sam's Club Gonzalitos in October 1992. It currently operates 349 stores and clubs, as well as three distribution centers, representing a historic investment of approximately US$915 million. It also generates more than 13,000 permanent direct jobs.
"With the announcement of the 22 units we will open in 2023, Nuevo Leon will consolidate its position as the state with the second largest number of Sam's Club stores and clubs in Mexico, where we serve more than half a million customers and members on a daily basis," concluded Loureiro.