Walmart to invest US$32.2 million in Mexico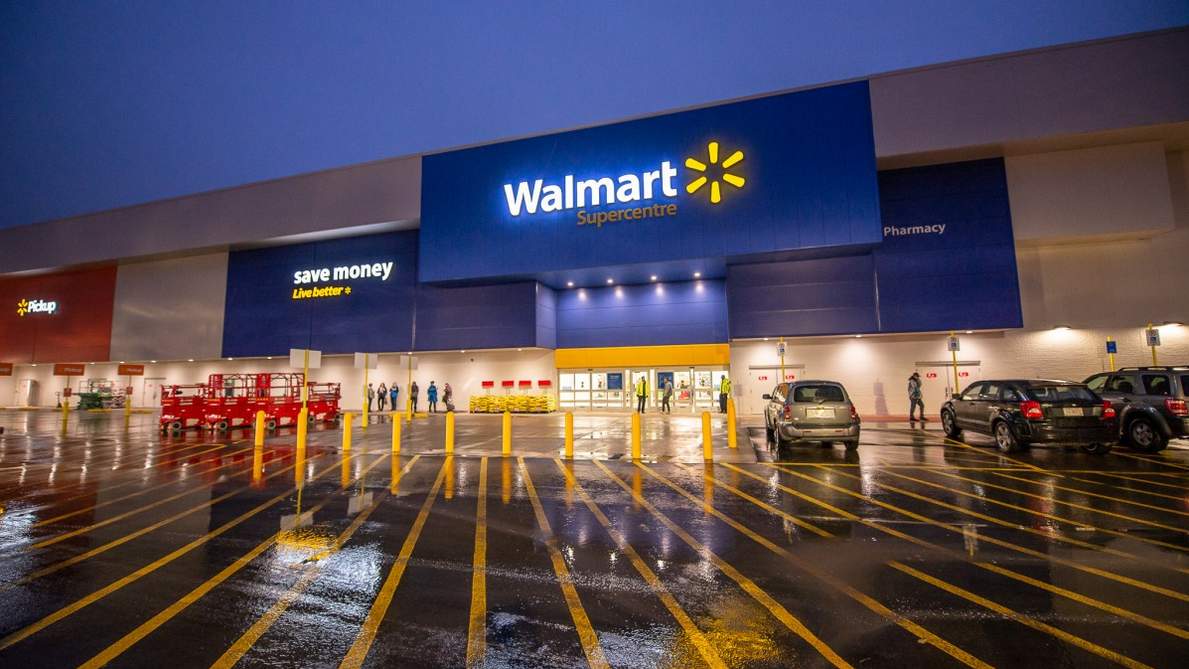 MEXICO - Walmart Mexico and Central America announced an investment in 2023 of more than US$32.2 million in the development and implementation of new digital tools in the country to offer the best omnichannel shopping experience.
According to Carla Acevey, the company's Vice President of Digital Strategy, they are looking to improve their customers' shopping experience with faster deliveries, while generating fewer emissions into the atmosphere.
As a result, the company will launch a new interface for its e-commerce site, which will offer personalisation to users according to their shopping trends, as well as improvements to search algorithms and real-time display of inventory.
In addition, the second development implemented was Mobile Check-In, a digital tool that reduces delivery times for orders placed through its mobile applications, with the option to pick up in shop or club without getting out of your car, also known as Pickup.
This platform allows them to indicate when they have left their location to the shop or club to pick up their order, notifying partners of the estimated travel time, so that their order is ready upon arrival.
According to Walmart, the company has more than 2,800 units in Mexico, of which approximately 1,000 are enabled with the On Demand service in more than 200 cities, while 80% of Walmart Supercenter and Walmart Express shops have the 60-minute fast delivery option enabled, supported by the crowdsourcing model.