Walor expands in Irapuato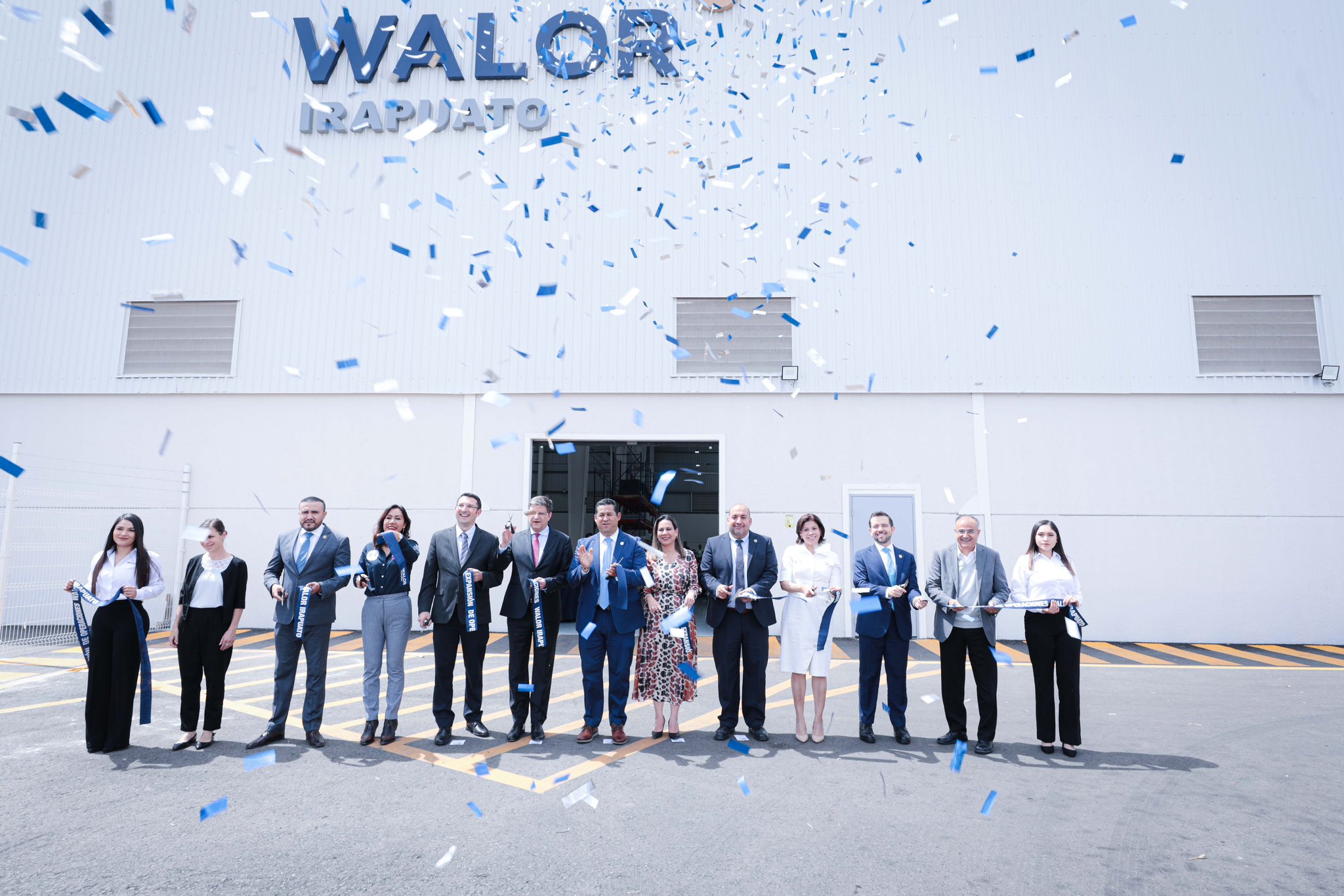 IRAPUATO, GTO – The governor of Guanajuato, Diego Sinhue Rodríguez Vallejo, inaugurated the expansion of operations at the Walor plant in Irapuato, with an investment of US$9 million.
According to the corresponding authorities, the company went from 20 associates at the beginning, to 160 at present; and there is a projection of 250 jobs by 2025.
"We are very pleased that Walor's executives, in 2014, chose the city of Irapuato to establish their first plant in the Americas. A plant that is a global example in competitiveness, technology, research and development, social responsibility and environment," said Sinhue.
In addition, it was detailed that its production levels have been multiplied by 10 since its opening in 2014, and its sales multiplied by 20 and with high growth potential from this year to 2030.
Walor in Irapuato has a production capacity of 50 million parts per year, destined for assembly plants in North America.
Walor is a multinational company with presence through 11 plants in Europe, Asia and Mexico, European leader in its sector. The products to be manufactured are: magnet housing, new generation suspension components, air bag components or seat belt pretensioners, among others.