Walworth Group seeks greater participation in the oil industry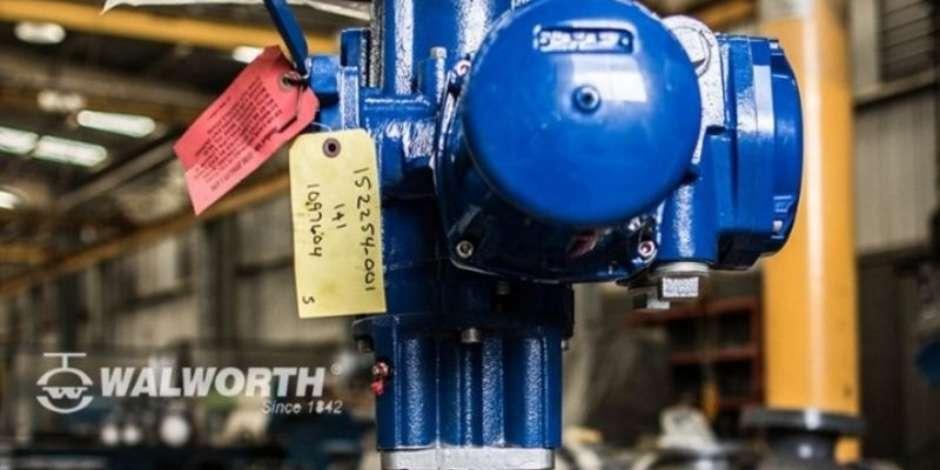 MONTERREY – The industrial valve manufacturer Grupo Walworth wants to expand its participation in the oil and gas industry in Mexico, for which it will seek to extend its commercial ties.
Salomon Waisburd Grinberg, Chairman of the Board of Grupo Walworth, mentioned that it also intends to consolidate its position in the mining, electricity and water industries, among others.
After participating in the 15th edition of the Mexican Petroleum Congress (CMP), which took place in Monterrey, Nuevo Leon, the executive said that this event allows all the participating companies and institutions to generate business interactions.
Likewise, it allows to know the new national projects, integral solutions for the hydrocarbon sector, which in turn is a benefit for the economic impulse of the country and the oil industry in Mexico.
With more than 179 years in the valve market, Walworth is currently the largest company in Latin America and a reference in the industry worldwide.
The group presided by Waisburd Grinberg has a production plant located in the State of Mexico of more than 30,000 square meters, where more than 500 employees work, which has a positive impact on production times and competitive response.
Source: Forbes