Water conflict affects industry: Index Juarez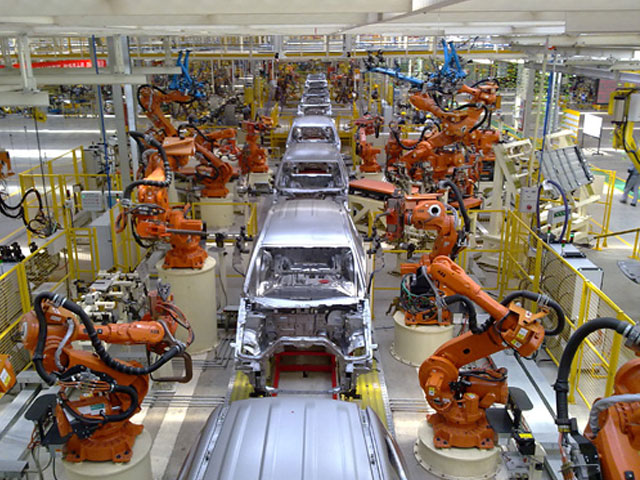 JUAREZ – While the State and the Federation have frictions over the water conflict in Chihuahua, the industry and its citizens are the ones paying the consequences, said Pedro Chavira, president of Index Juarez.
"The federal government says it is a political issue of Chihuahua's government, while the state says it is a lack of attention from the Federation, and as long as this remains, society is the one that continues to pay the consequences," he said.
He pointed out that the politicization of the water issue affects the maquiladora industry with millionaire losses due to the fact that they have resorted to new transportation routes to take raw material to its final destination, which generates a cost of more than US$20 million.
On the other hand, Coparmex pointed out that instead of sending supplies by rail, they now use cargo trucks, which increases costs by up to 30%.
In addition, transporters are resorting to other states such as Sonora to export their products in the face of the blockades that were also present in the highways.
This situation has impacted the productive sector, mainly the industry in the center of the country such as the automotive industry.
There are 330 companies in the town, while in the whole state there are 550, although the most affected are the ones in the municipalities in the south. Of that number, only four in Juárez present problems in their productive processes.
Source: Diario.mx