Waymo autonomous trucks begin Texas testing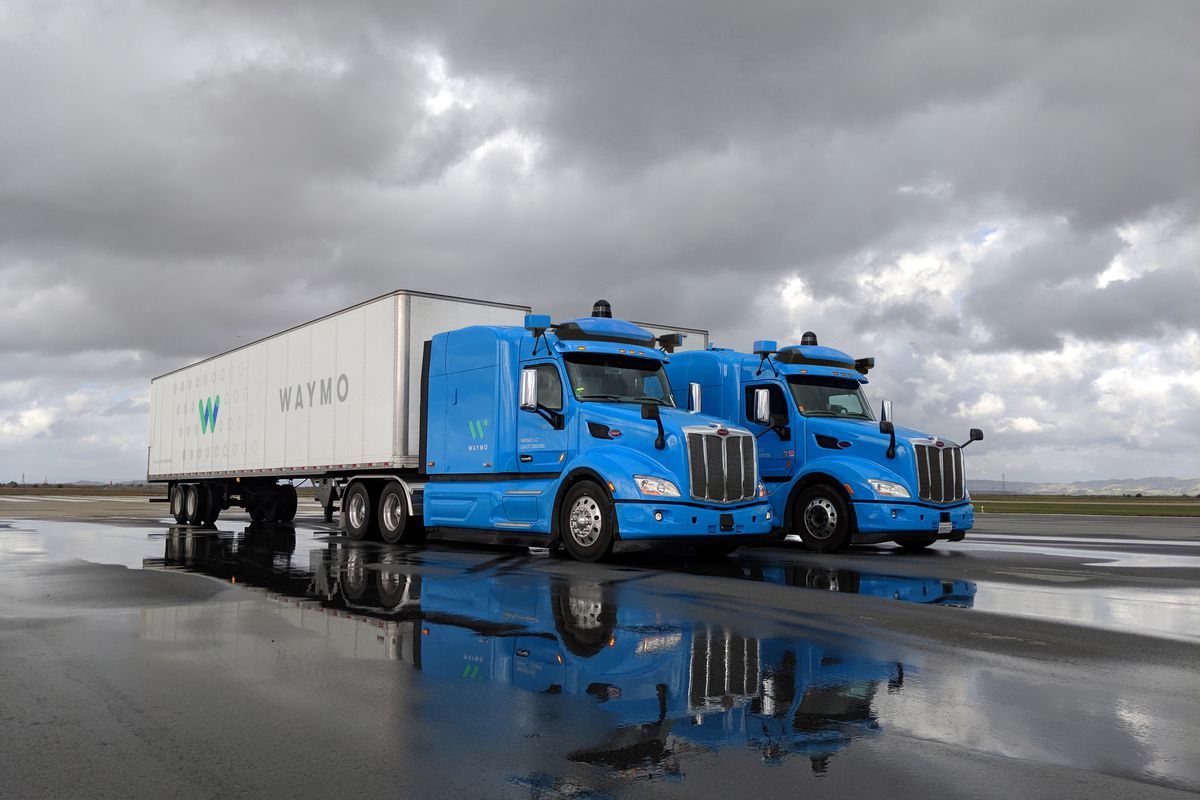 TEXAS – Waymo Via, the delivery side of Alphabet's self-driving vehicle business, has commenced Class 8 truck testing out of the Dallas-Fort Wort area, with runs to El Paso.
Drivers of the Peterbilt 579 trucks, which are outfitted with an array of Waymo Driver sensors and cameras, will first manually drive the routes and after that the autonomous software take over.
"Dallas and Houston are known to be part of the biggest freight hubs in the U.S.," explained a Waymo spokesperson.
"Operating in that environment, we can test our Waymo Driver on highly dense highways and shipping lanes, further understand how other truck and passenger car drivers behave on these routes, and continue to refine the way our Waymo Driver reacts and responds in these busy driving regions," he added.
The Waymo Driver platform has so far accrued 20 million miles driven on public roads across more than 25 cities, and the artificial intelligence technology has done another 15 billion miles in simulation.
Source: Fleet Owner