WBTL inaugurates its first plant in Mexico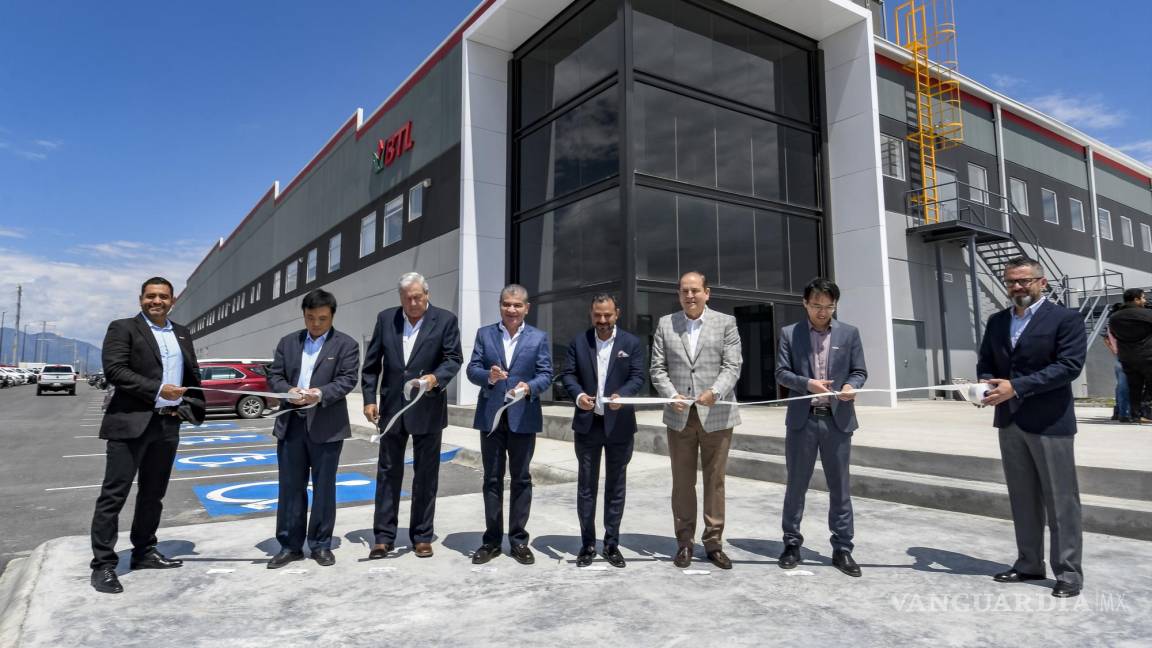 SALTILLO, COAH – With an investment of US$45 million, WBTL inaugurated its first plant in Mexico, located in Saltillo, Coahuila, which is expected to generate 550 new jobs.
WBTL, with Chinese capital, is a leading supplier of chassis components, brake modules, box braking systems and lightweight products such as aluminum suspension arms and hoses.
During the inauguration ceremony, Governor Miguel Ángel Riquelme Solís highlighted the company's installation in the Derramadero area, one of the most industrialized in the state.
"I am pleased with the start of operations of this great company that comes to benefit the entity with formal employment and improve the quality of life of the citizens," he said.
According to Claudio Bres, Secretary of Economy of Coahuila, with the start-up of WBTL there are 29 companies that have been installed or expanded so far this year in the state, assuring that this type of investment projects represent an opportunity for the state to remain in the first places of competitiveness and development of skilled labor.
Xiangjun Wu, Operations Manager of WBTL Mexico, informed that this is the first plant installed outside of China, and also announced that the construction of the second plant, which will be the largest in North America, is about to begin.