WEBasto inaugurates its first electric charger plant in Guanajuato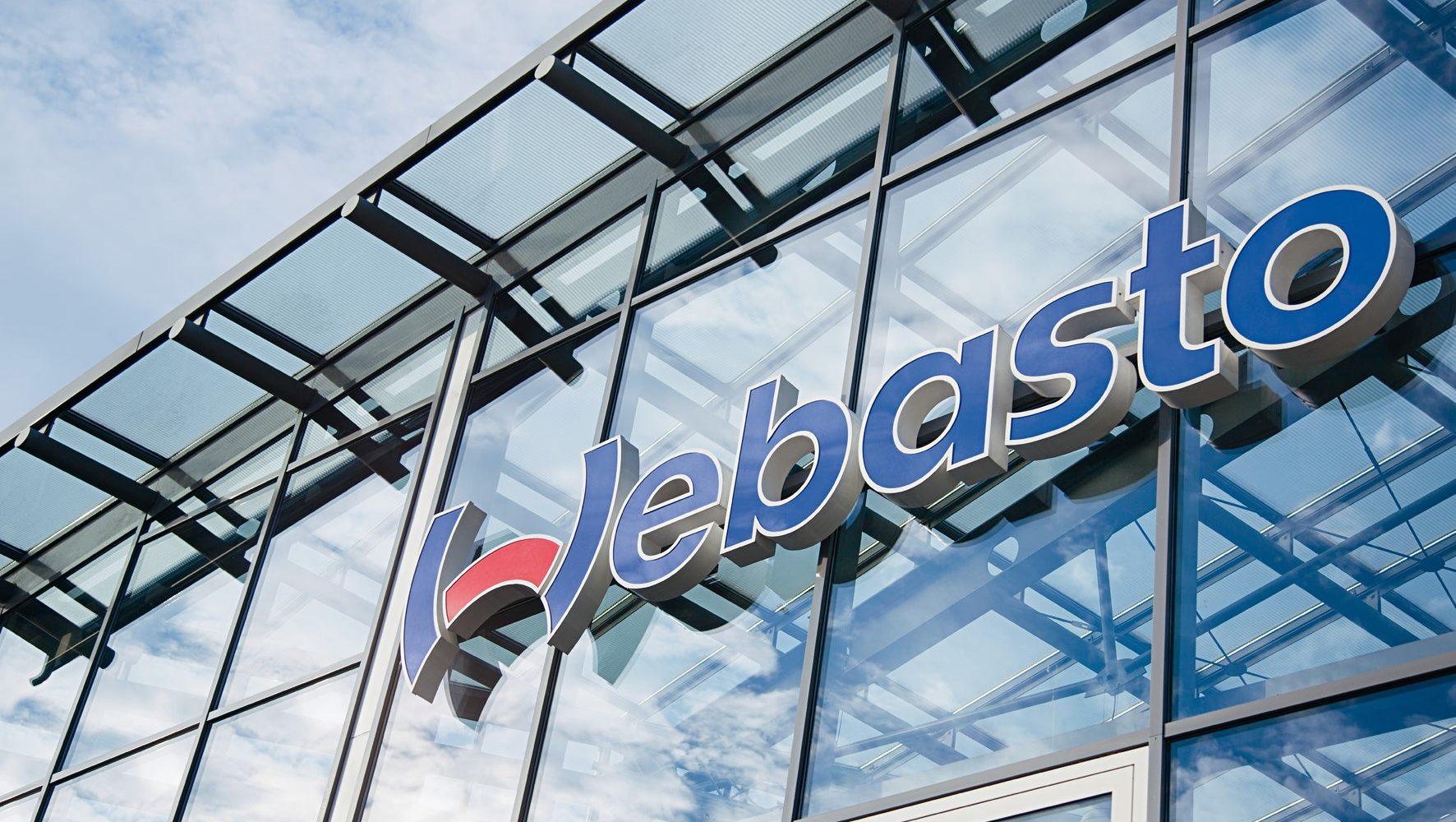 SILAO, GTO – The new facilities of the WEBasto Charging GTO plant were inaugurated in the VYMSA industrial park in Silao, Guanajuato.
This will be the third plant in Mexico and the first Webasto Charging plant in North America, the investment for this new complex was of US$51.6 million and will generate 317 jobs.
It is worth mentioning that it started operations last November 2022, with three production lines.
The German company first set up operations in 2009 in the Castro Del Río Industrial Park in Irapuato, Guanajuato. It invested US$6 million in this complex, where it began producing sunroofs for the U.S., Brazilian and Indian markets.
This 6,000-square-meter facility is expected to produce 1.6 million units of chargers by 2023, and by 2025 the production line is expected to be expanded to 10,409 square meters.
Alberto Cordero, director of the Webasto Charging Mexico plant, informed that by 2025, an expansion of the plant is planned that could reach 21,600 square meters and the generation of 460 jobs, as well as an increase in production to 3.6 million units.
On the other hand, Michael J. Bauer, CEO of Webasto Charger, thanked the government authorities for the support provided to achieve the start-up of this plant.