What about Aeroméxico and Chapter 11?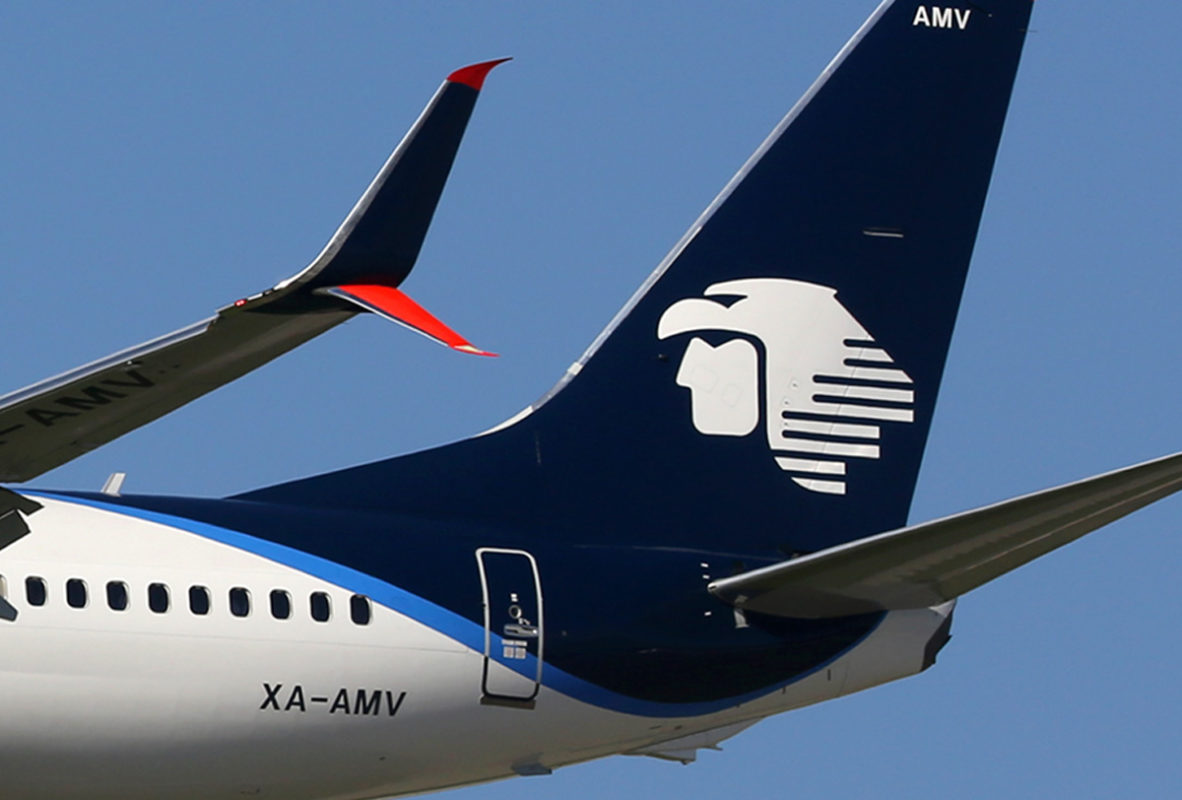 MEXICO – Chapter 11 of the United States Bankruptcy Law is a legal method that allows a struggling business to restructure its debt so that creditors receive their payment and the business continues operating.
In the last two months and due to the number of passengers carried, the two most important Latin American airlines, LATAM Airlines Group and Avianca, have initiated processes under this law. Last Friday, Grupo Aeroméxico denied, in a statement, its search for a restructuring through Chapter 11 in the United States.
However, the airline seeks new additional sources to strengthen its operating flows and to "successfully achieve, in the short and medium term, an orderly restructuring of financial commitments, without affecting or disrupting operations."
"The fact that a company goes to Chapter 11 within does not mean that it is bankrupt, "said Rodrigo Soto-Morales, a lawyer specializing in the airline industry.
The entry processes in Chapter 11 allow airlines to renegotiate all their labor contracts, as well as reduce financial debt, which, in the case of Aeroméxico, has increased more than 60% compared to 2018. It also allows to slow down investment in assets that are not essential to the business,"said René Armas Maes, specialist consultant for the airline industry.
Once a company enters Chapter 11, which can be anyone with any assets in the United States, it becomes a "debtor in possession," which means it retains ownership and continues to operate.
Source: A21