What do reforms to the Banxico Law imply?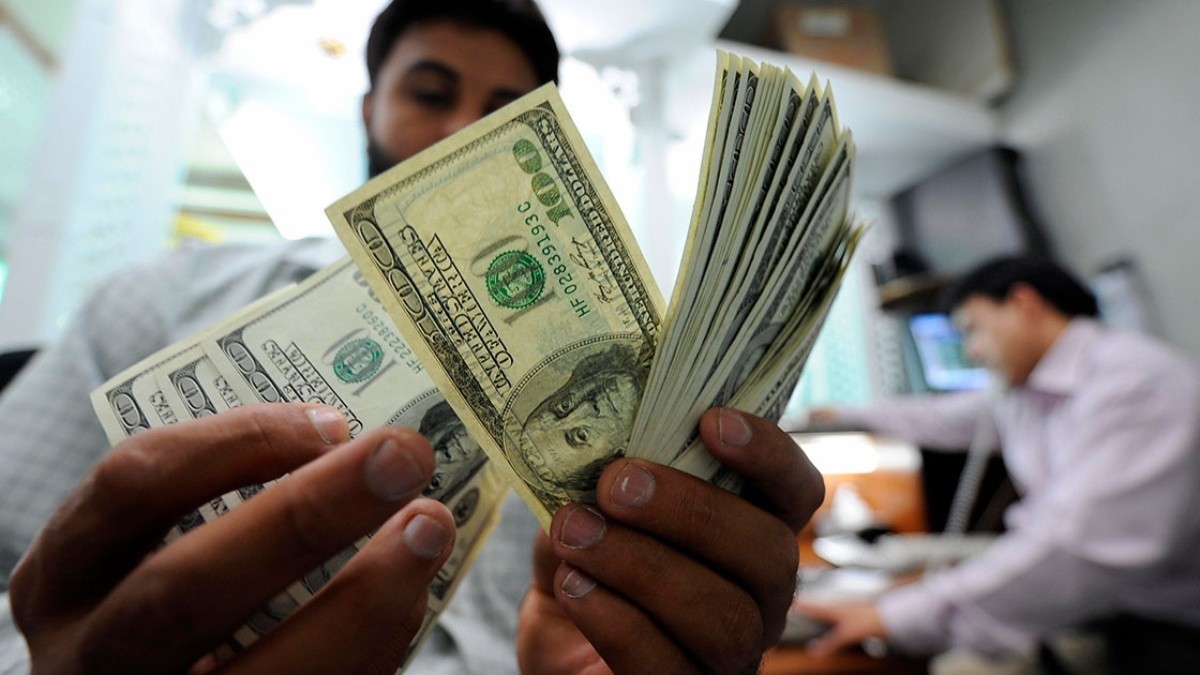 MEXICO – Recently the Senate of the Republic approved, in general and in particular, the reforms to the Bank of Mexico Law on foreign exchange acquisition.
The ruling proposes that dollars that cannot be repatriated be converted into international reserves.
The reforms, proposed by the senator and leader of Morena , Ricardo Monreal, seek to establish the minimum bases that financial entities and other intermediaries must apply to receive dollars in cash from the Bank of Mexico (Banxico).
According to the explanatory memorandum of the initiative, it wants to support Mexicans who have migrated to the United States and families in the country through the support funds allocated for this purpose, as well as the promotion of social welfare with the strengthening of federal social programs.
This, providing a solution to the problem of the destination of cash dollars which are raised through the banking system.
It also seeks to strengthen the economy of Mexican families who receive cash remittances and of those who depend on tourism and trade in goods and services at the border.
"This law seeks to create a more suitable environment for the administration of cash dollars so that Mexican families, businesses, funds destined for social, health and protection programs for victims, among others, benefit in the exchange of currencies," indicates the document.
Likewise, the initiative will favor the receipt of dollars in cash in businesses located in tourist areas and the border area, in order to generate jobs and profits for the population of those areas, according to Monreal's proposal.
It also establishes the minimum bases that credit institutions and intermediaries will observe so that the receipt of dollars by Banxico has mitigators that prevent illicit operations.
Source: El Financiero