What's going on with Interjet?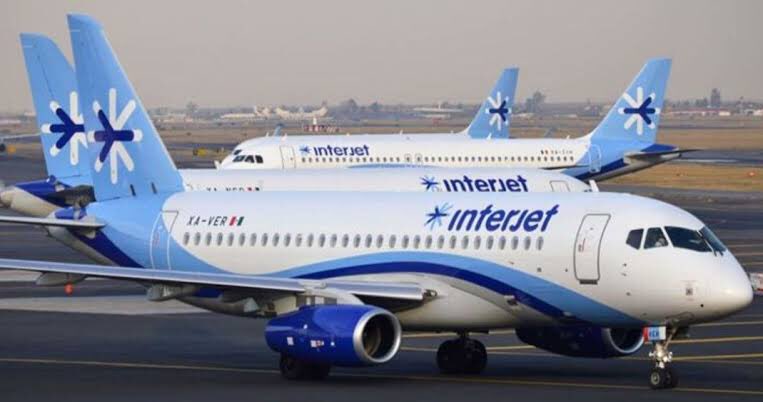 MEXICO – Sources close to Interjet assure that the company will change its name and image soon, targeting two companies: Zenith Aero and Sapphire Airlines.
Zenith Aero was registered in March 2020 as a Mexican charter company and advertises itself as a cargo and passenger alternative that is "about to start a new stage in flights for passengers and cargo," in addition, it will provide maintenance workshop service, aircraft chartering and operational control.
For its part, Sapphire Airlines is a company known to be behind Luis Ramos, current CEO of Aerocharter, and Benjamin Mejía, former director of Air Safety at Interjet and now deputy general director of Aerocharter.
Workers of the airline owned by Miguel Alemán have pointed out in recent days that ABC airlines (Interjet's company name) would disappear on August 31; some of these workers were even fired and contacted to offer them a rehire, but this time, their contracts would be signed with Zenith Aero, which operates Airbus 320, ATR 42 and 72 family models, of which the fleets of Interjet and the airline founded by Marcos Katz, Aeromar, are made up.
Carlos Rello, general director of Interjet, issued a statement to workers in which he asked them to remain calm since he held a meeting with the auditor of the Tax Attention Service, América González, in order to clarify various doubts and "bluntly denied" that there is any change in the corporate name of ABC Aerolíneas.
In the statement, employees are assured that on September 1, the pending payments corresponding to the two fortnights of August will be regularized and that the pending food vouchers for July and August will be deposited no later than September 15.
Source: A21