What's the forecast for the aerospace industry?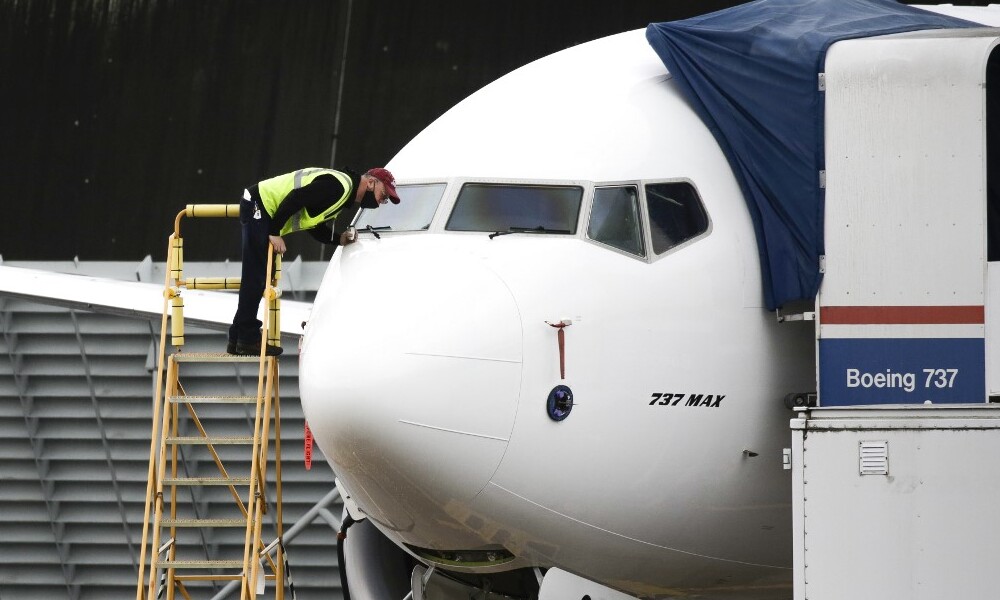 Warning
: foreach() argument must be of type array|object, bool given in
/home/mexiconow/public_html/sites/mexiconow/wp-content/themes/mexiconowwpnew/single.php
on line
253
While the pharmaceutical and medical industry sectors went through a full 2020, sectors such as the automotive were in serious trouble and had irrecoverable losses. Others, such as the commercial aerospace sector were no exception with the collapse of international flights for months.
The firm Fitch Ratings points out in its 2021 outlook for the aerospace and defense industry, that the second half of 2020 saw a slight recovery, and that 2021 will certainly surpass 2020 in aeronautical production, in part, with the return to service and deliveries of the Boeing 737 MAX.
Airbus will continue to enjoy the respite that its American archrival gave it in 2019 and 2020 and will likely continue to lead the industry. While in the defense aerospace sector, everything seems to continue in a stable manner, even with defense budget reductions in Europe and the United States.
For its part, Deloitte points out in its analysis the recovery will be slow since the demand for air travel may not recover on a global scale until 2024. According to the firm, the main growth in the sector will be in the manufacture, launch and operation of broadband satellites, space exploration and militarization of space.
Launch and technology costs have come down and will allow 2021 to see record growth in this field, with at least 15% more launches than in 2020. For example, SpaceX already has 422 Starlink telecommunications satellites in space, and is looking to launch 40,000 in the next years.
In 2021, the industry's focus is likely to shift towards transforming more resilient and dynamic supply chains, which could be done using strategies such as onshoring, vertical integration and increased cybersecurity measures, Deloitte says.
Source: Cluster Industrial