Whirlpool to invest US$25 million in its Apodaca plant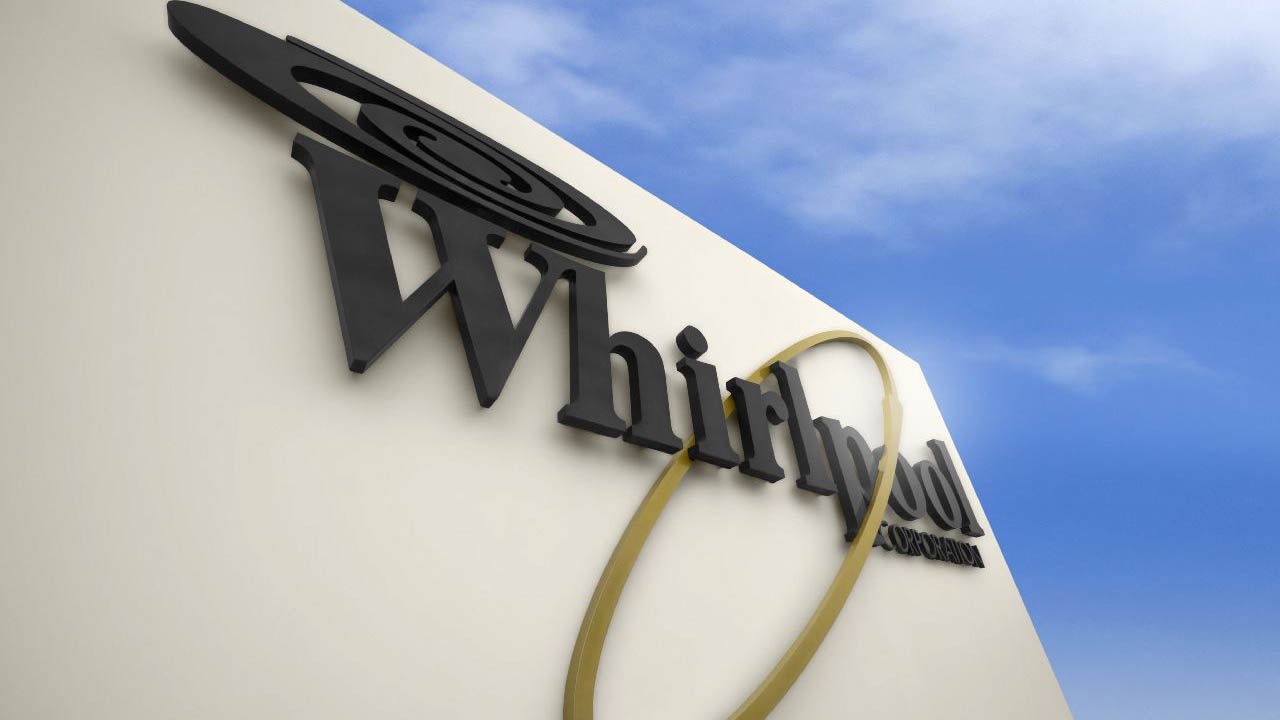 APODACA – The home appliance manufacturer Whirlpool is investing US$150 million in Mexico this year to expand its production capacity.
The company will invest US$25 million in its Apodaca plant, US$114 million more in Ramos Arizpe and the rest in its other plants in the country, and has been able to overcome the growing demand for home appliances caused by the confinement, which is why its production will increase by 30% this year.
Juan Carlos Puente, president of the Northern Region LAR, assured that they have worked hard to have the necessary components to meet the demand and they were able to prepare very fast protocols in their plants in the northeast and throughout the country.
He explained that in order to avoid plant shutdowns, during the beginning of the COVID-19 pandemic, when all economies were closed, they focused on protecting jobs and meeting consumer needs.
Currently, of the total production in Mexico, 50% is exported to 170 countries, mainly to the T-MEC partners. They have a workforce of 12,000 people and have been able to grow to meet the demand.
Source: El Economista