Wholesale heavy vehicle sales set new record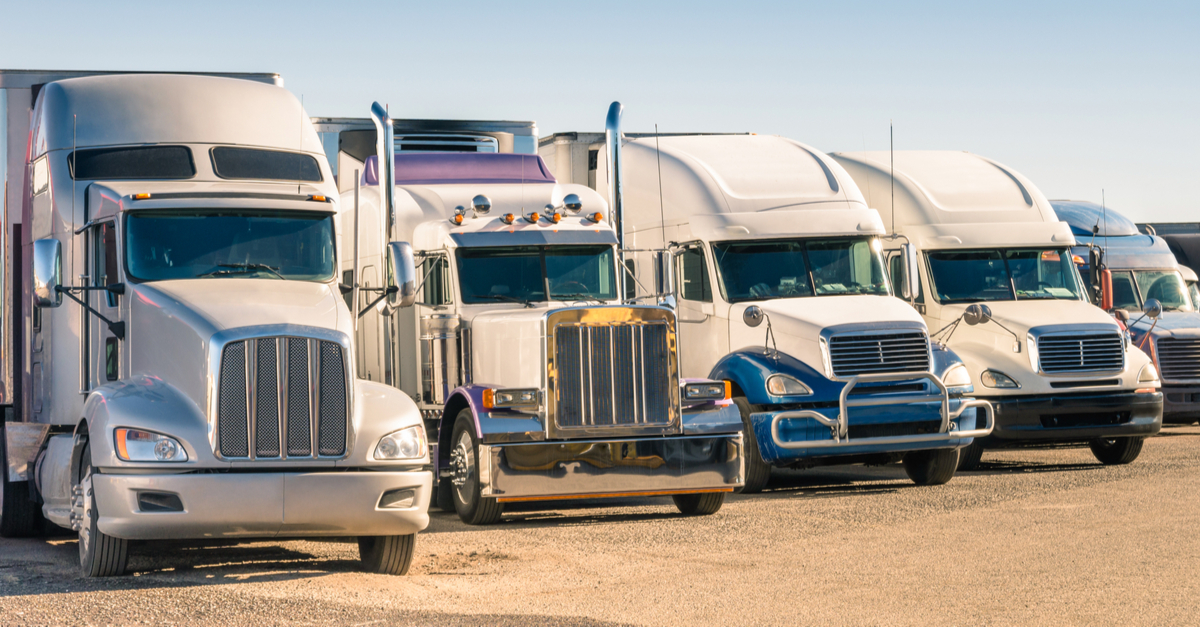 MEXICO - With a cumulative total of 21,187 units sold, the January to May 2023 period was positioned as the second highest in history in wholesale sales, informed the National Association of Bus, Truck and Tractor-Trailer Manufacturers (ANPACT).
"Although other sectors of the economic activity have seen decreases in growth, the automotive industry that produces vehicles maintains positive results, an example of this is the wholesale sales of heavy vehicles for 21,187 units, which were only 262 units below what was achieved in 2008, when records were broken with 21,660 units," said Miguel Elizalde, executive president of ANPACT.
He also explained that in May, compared to the same period in 2022, their increases were of 50.4% in wholesale sales; 34.1% in exports and 38.9% in production, in other words, 4,854 units sold at wholesale, 14,845 units shipped abroad and 18,728 units produced.
"We continue with our efforts to recover the figures prior to the beginning of the sanitary emergency, through sustained planning, resilience, investment, productivity and technological innovation actions," Elizalde Lizárraga emphasized.
On the other hand, he indicated that the accumulated results to the fifth month of the year, compared to 2022, the figures also reflect increases of 37.5% in wholesale sales, 22.6% in exports and 27.0% in production.
According to his explanation, in each of these cases the difference in units compared to last year was of 1,626, 3,774 and 5,241, respectively, which reflects the confidence that exists in the sector, even internationally.
Miguel Elizalde said that the industry is ready to respond to the demand for production brought about by nearshoring, in which the production chains in Mexico and the USMCA zone will be able to generate a virtuous circle to benefit the sector and the country as a whole.