Wholesale tractor-trailer sales exceed pre-pandemic levels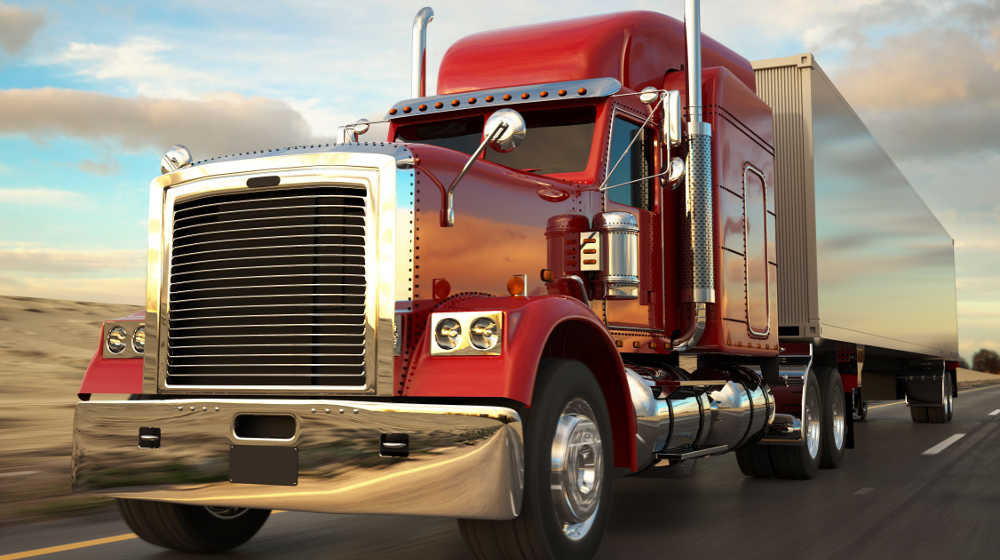 MEXICO – Wholesale tractor-trailer sales exceeded pre-pandemic levels in Mexico after two years, revealed data from the Administrative Registry of the Automotive Industry of Heavy Vehicles (RAIAVP).
In total, 41,285 units were sold in 2022, while in 2019 (pre-pandemic year) the figure reached 39,959 tractor-trailers, an increase of 3.3% annually.
With respect to 2020 and 2021, wholesale sales rose 31% and 32%, respectively.
By brand, Freightliner sold the most tractor-trailers in 2022 after marketing 11,826, ahead of Kenworth, which sold 8,917, and International, which sold 7,289.
On the other hand, retail sales reached 39,680 units, reflecting an annual increase of 24.12%. However, compared to the accumulated figure for 2019, they reported a 5.7% annual decrease.
Although the production and export of heavy vehicles reported a positive balance in 2022, the figures were insufficient to exceed the performance of two years ago.
Vehicle assembly totaled 200,726 units last year, an 20.65% annual increase, but 0.7% lower than 2019's performance.
Exports, meanwhile, reached 141,002 units shipped abroad. This figure represented an 18.35% annual increase but a 1.1% fall with respect to the cumulative figure for 2019.