WIKUS to invest in a new plant in Queretaro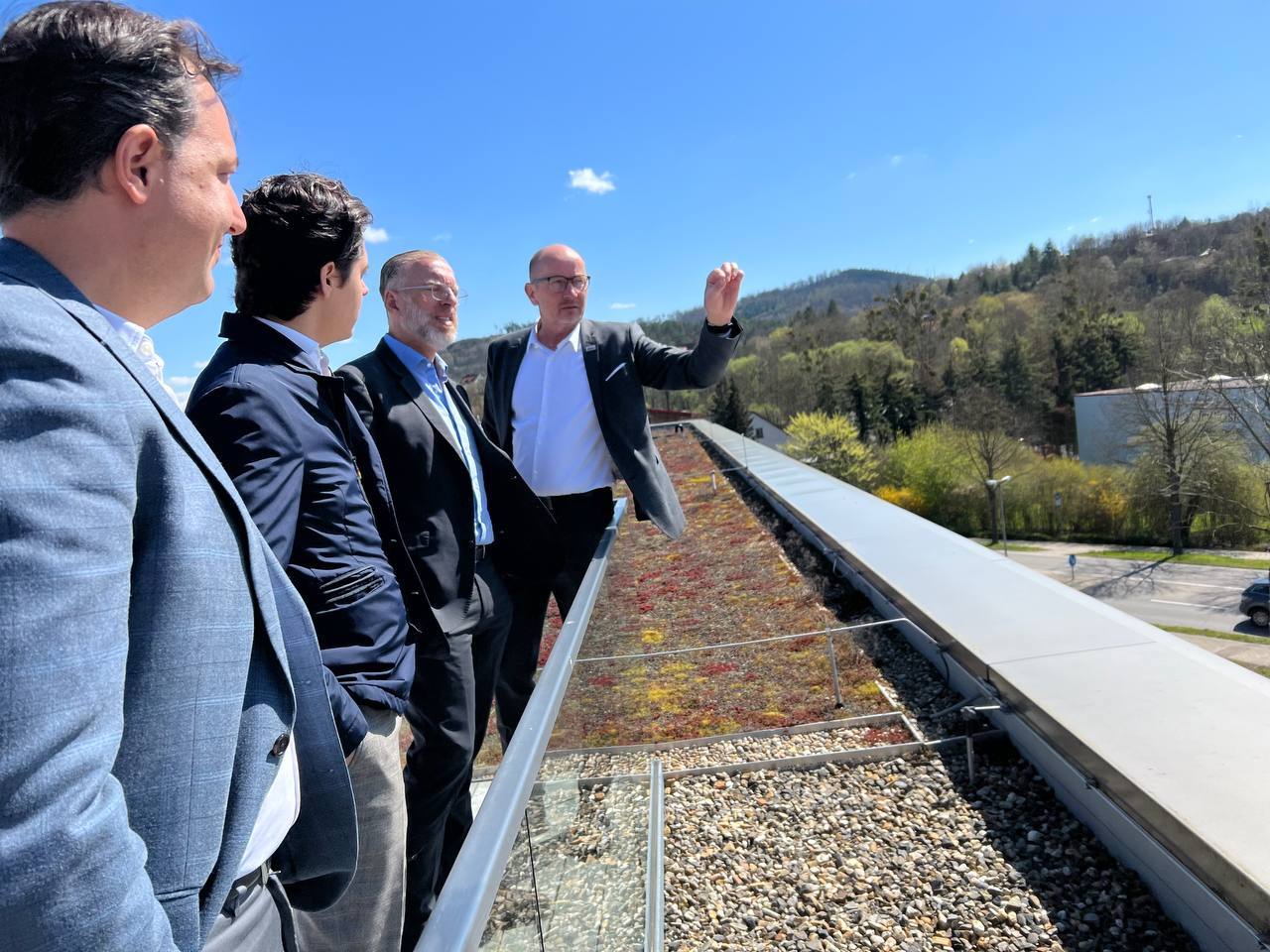 GERMANY – WIKUS, a German company specialized in the metal cutting sector, announced that it will invest in Queretaro in the installation of a plant specialized in the manufacture of band and circular saw blades.
According to a press release from the Ministry of Sustainable Development (SEDESU), the head of the state agency, Marco Antonio Del Prete Tercero, visited the WIKUS facilities in the European country, where he was received by the CEO of the Group Division, Michael Moeller.
During the meeting, the secretary learned about the company's activities, among which it stands out as Europe's largest manufacturer of band saws, meeting the needs of sectors such as steel, machinery and equipment, aerospace, automotive, construction, as well as energy.
"Mastery of technology makes WIKUS one of the largest German band saw manufacturers in Europe. With worldwide representations as well as marketing and service companies in Europe and overseas, we offer our customers competent and personal support," states the company's website.