Will GM make electric cars for Honda in Mexico?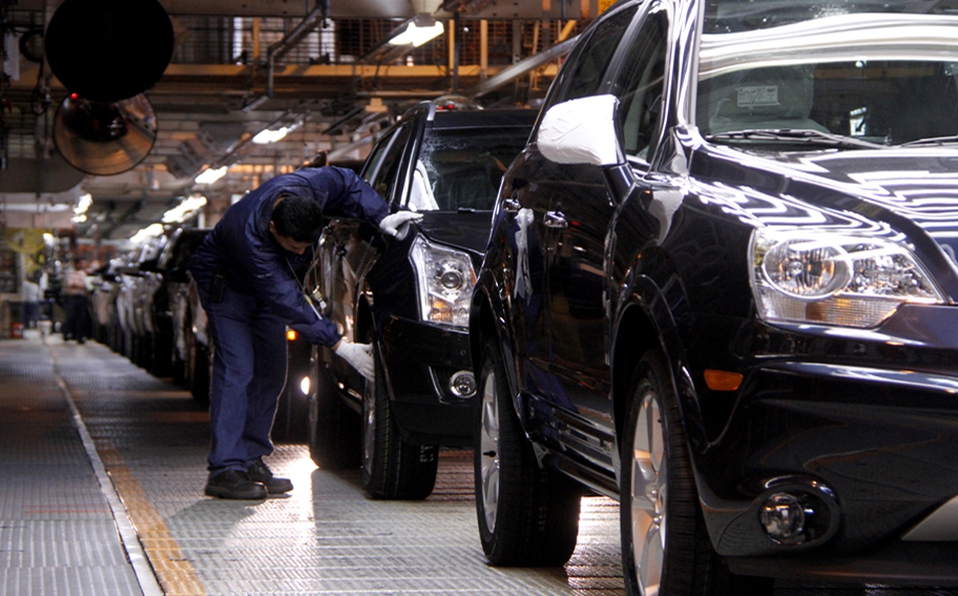 MEXICO – Automotive News assures that an entirety electric SUV could be manufactured by General Motors in its plant located in Ramos Arizpe starting in 2024, and an electric crossover for Acura would be produced in its plant installed in Tennessee, United States.
If true, Honda's new electric SUV would be the second in this segment to be produced in our country after Ford's Mustang Mach-E, produced at its Cuautitlán Izcalli plant, in the State of Mexico.
However, neither Honda nor GM have confirmed anything about it; instead they have commented that from the middle of this year they will have more news regarding the alliance to produce electric vehicles in North America.
In case GM produced this model for Honda, it could be similar to the Honda E SUV Concept, and it could be manufactured at the GM plant in Ramos Arizpe, where a very similar vehicle is produced: the Chevy Blazer.
However, to produce a 100% electric vehicle, retooling would become a preponderant factor, and the automaker is currently working near the top of its capacoty. It would also be possible for the model to be produced in Silao, however both Silao and Ramos Arizpe have similar conditions in terms of capacity. Finally there is the Honda plant in Celaya, Guanajuato; if so, GM would not have a participation in said production.
Source: Cluster Industrial