Wind energy generated US$3 billion in Tamaulipas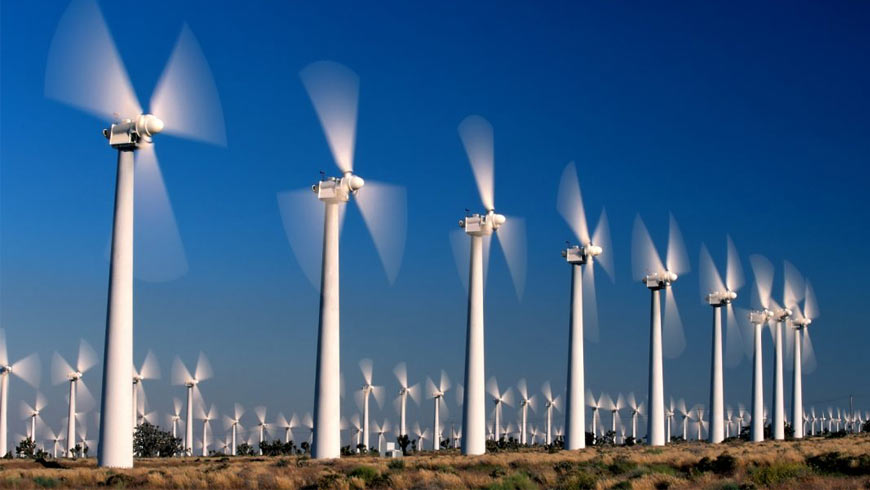 TAMAULIPAS – Wind energy has generated investments in Tamaulipas for more than US$3 billion, said the governor, Francisco Garcia Cabeza de Vaca, who assured that the entity has managed for the largest company of wind turbines to be installed in Matamoros.
Within the framework of the meeting of the National Action Governors Association, the president talked about the strategies that have been landed for the maximum use of the energy potential, which has allowed the generation of jobs.
He explained that in the case of wind energy, the state has had investments of more than US$3 billion, which have arrived directly because wind turbines are now being built in Tamaulipas.
The governor informed that they have gone further in relation to this type of project, because they detected that in order to start up they had to bring the equipment from outside, so they began to look for the largest company in the world in charge of manufacturing wind turbines and managed to convince them to install two plants in the municipality of Matamoros.
This represents 3,500 jobs for the State, in addition to the fact that now this equipment for the development of wind energy is already manufactured in the entity.
Source: Milenio