Wine industry generates 400 direct jobs in Queretaro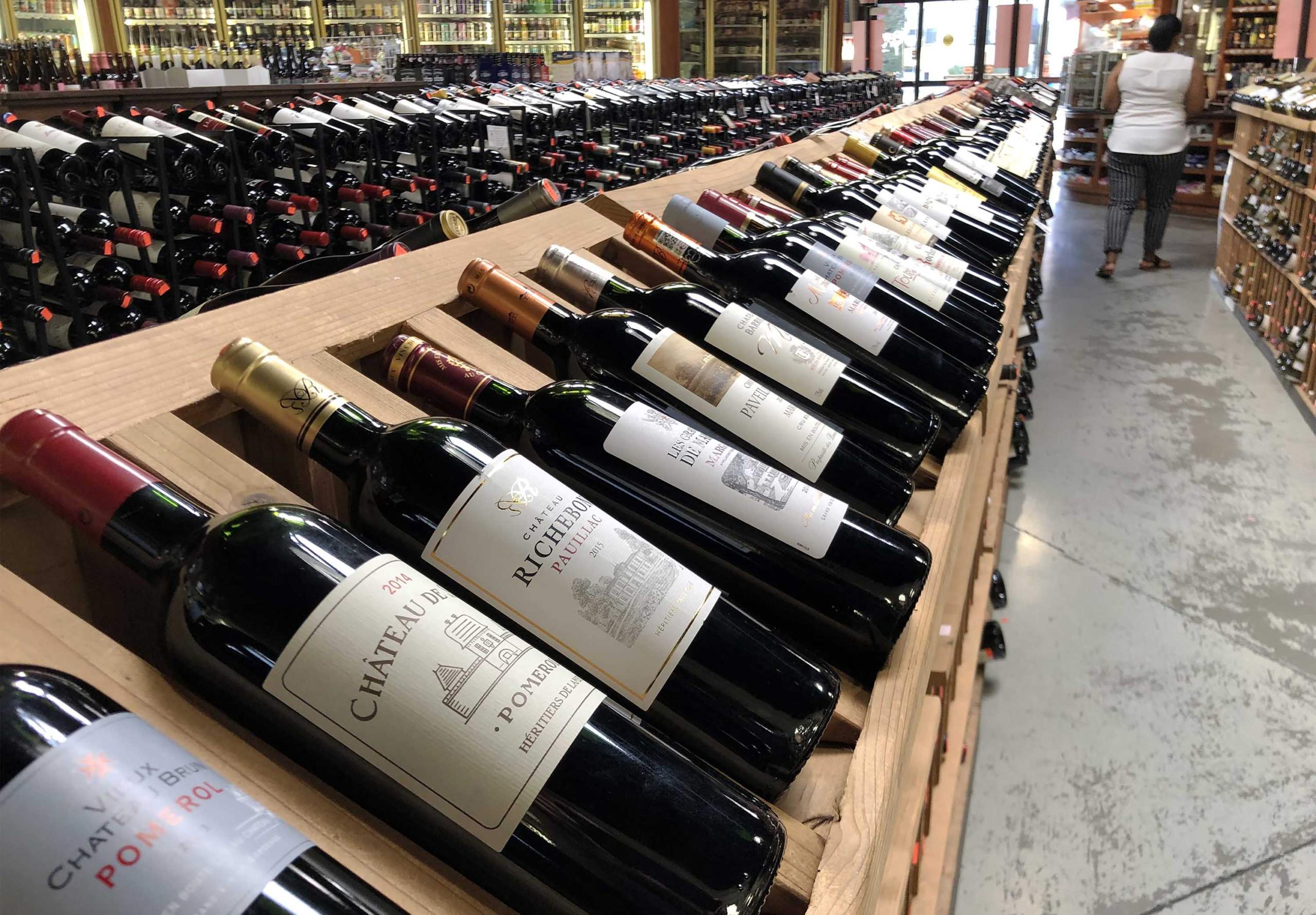 QUERETARO – During the meeting between the governor of Queretaro, Mauricio Kuri Gonzalez, and the president of the Association of Haciendas and Vineyards of the municipality of El Marques, Jose Niembro Calzada, it was highlighted that the wine industry generates 400 direct jobs and 900 indirect jobs in the state.
Kuri Gonzalez recognized all the people who make up the sector as generators of employment and prestige in the agro-industrial sector of the entity, as well as for their contributions to the Art, Cheese and Wine route.
"I am convinced that we live in a spectacular place, a place that is worth taking care of," said the state president.
Jose Niembro Calzada emphasized that the region's wine industry is joining forces to strengthen the Art, Cheese and Wine Route and thus consolidate it as a tourist destination; the group has 14 members, 10 vineyards, five haciendas with 95 rooms and a cheese factory.
For her part, the head of the Ministry of Tourism, Mariela Moran Ocampo, emphasized that organizations like this one are an example of coordinated work, contributing ideas and proposals to generate strategies that contribute to the strengthening of the wine sector in the state, an industry that she said is growing and becoming a pillar of tourist attraction in Queretaro.
Source: Lider empresarial