Wisconsin Manufacturer picks New Mexico for expansion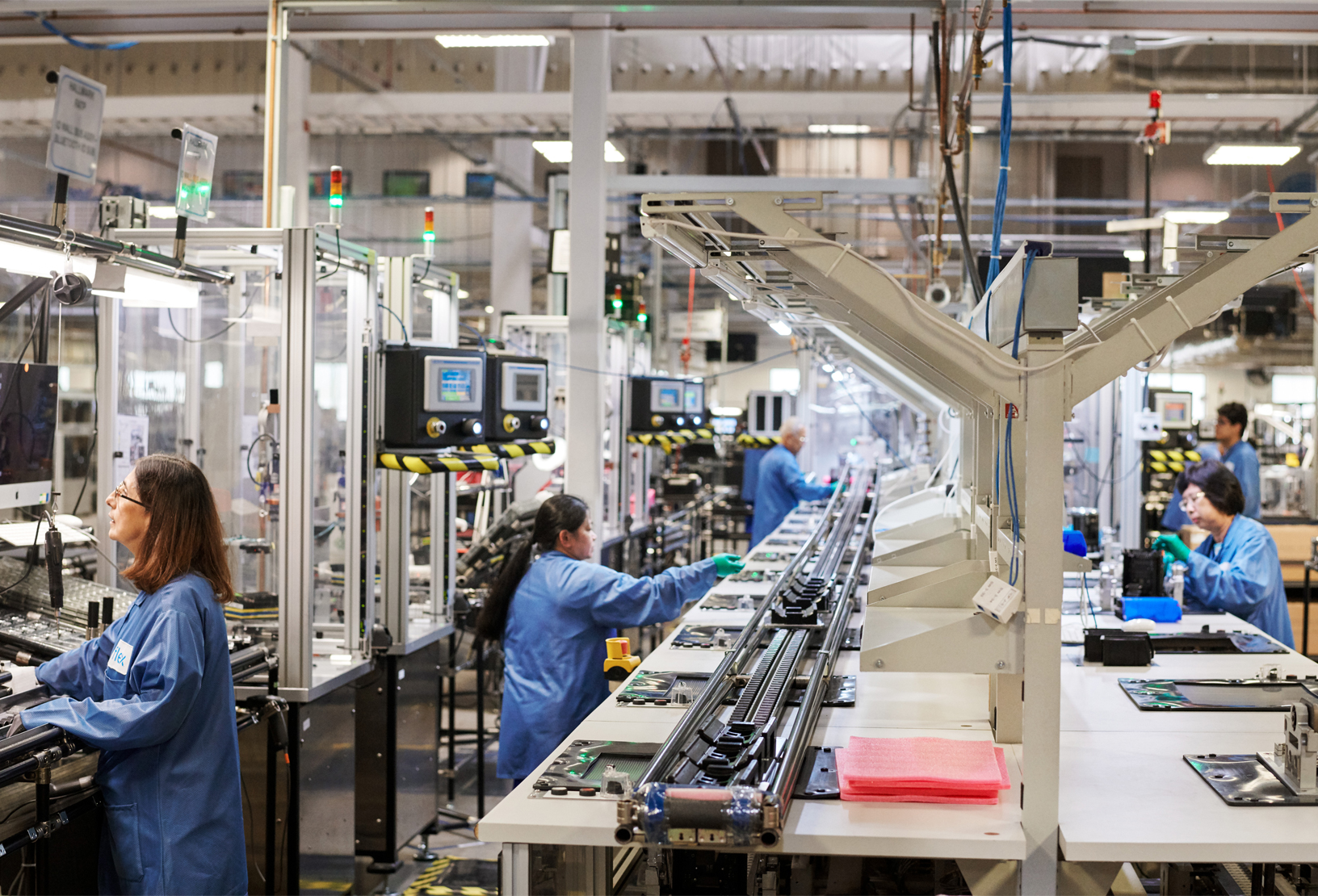 SANTA TERESA, N.M. – Prent Corporation, the world's leading designer and manufacturer of custom plastic, rigid thermoform packaging for the medical, electronics, and consumer industries, will be opening a new manufacturing facility in Santa Teresa, N.M.
Prent plans to invest US$12.5 million and create 85 new jobs. Headquartered in Janesville, WI, Prent's global footprint is strategically located to supply many of the world's leading Fortune 100 companies.
​"Southern New Mexico is brimming with opportunity," Gov. Michelle Lujan Grisham said. "The growth potential here is limitless. These good-paying jobs are proof positive that New Mexico is known around the country as business-friendly and a great place to invest right now."
"The Borderplex region makes perfect sense for Prent. It's an area ripe for innovation and partnership," Mark Rothlisberger, Sr. vice president of Manufacturing for Prent, said
The State of New Mexico is supporting the relocation with US$500,000 in economic assistance from the Local Economic Development Act (LEDA) fund, a job-creation or closing fund administered by the EDD.
"New Mexico's incentives and our logistical advantages help companies like Prent reposition manufacturing to take advantage of new supply chain realities," Economic Development Cabinet minister Alicia J. Keyes said.
"Santa Teresa with its efficient international border crossing and the Union Pacific Intermodal facility will boost Prent as it expands its markets and help the state create better paying manufacturing jobs," she added.
"For over three years we've worked closely with partners in the region to make this a reality. Over and over, we heard that the strength of the region is its collaboration across borders. Today's announcement is a vindication of that model, one integrated region working together towards success," Rothlisberger said.
Prent is also receiving economic assistance from Doña Ana County with a proposed IRB ordinance that goes to public hearings in the coming weeks.
Source: KRVWG