Wise Harness Solutions expands in Sonora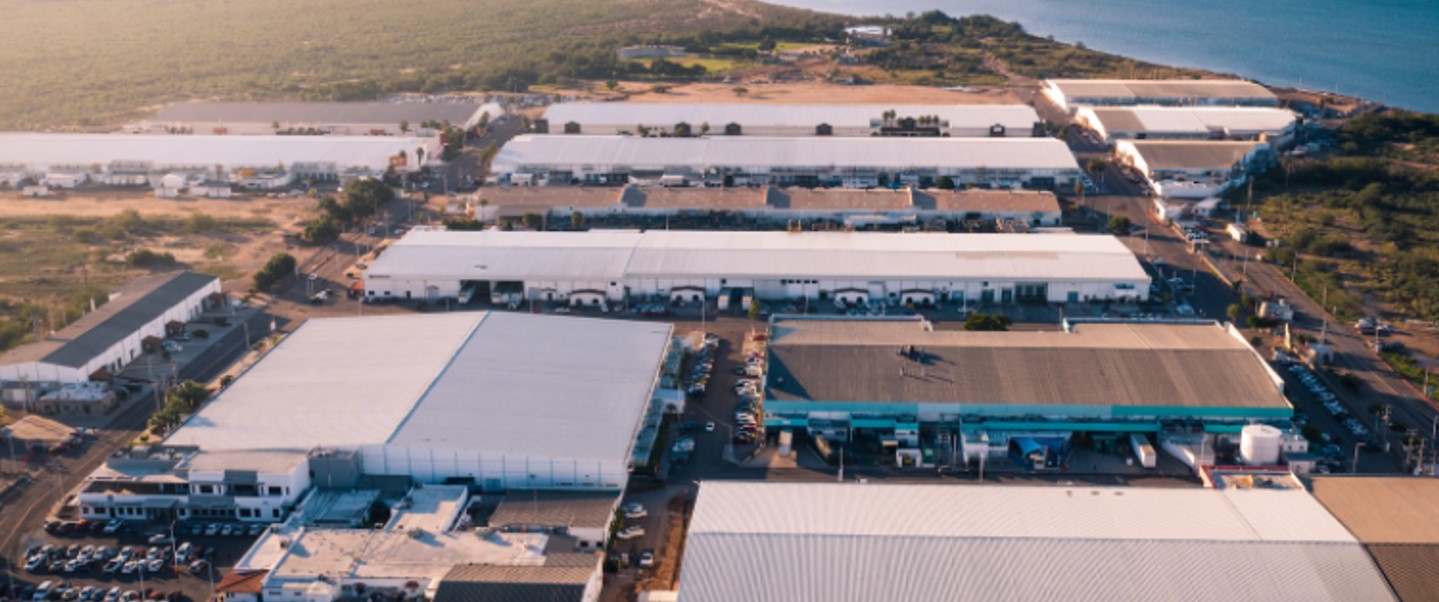 SONORA – Tetakawi, the leading provider of services for foreign manufacturing companies in Mexico, welcomes Wise Harness Solutions to its Bella Vista Manufacturing Community in Empalme, Sonora.
Since 1970, Weston, Wisconsin-based Wise Harness Solutions has assembled wire harnesses, battery cables and control panel assemblies to support its customers' wire harness needs. The company prioritizes offering high-quality products, delivered on-time, at an excellent value and sees its expansion into Mexico as one more way to deliver upon this promise.
The decision to expand into Mexico came as Wise Harness Solutions executives sought a solution to the ongoing labor shortage plaguing manufacturers across the U.S. The company had found itself struggling to grow its Wisconsin workforce to support the demand from its customers. With more of its competitors moving into Mexico.
Wise Harness Solutions leaders discovered the advantages of operating through the maquiladora program under the umbrella of an experienced shelter service provider like Tetakawi.
"Tetakawi offered the most comprehensive solution to our needs; they offer a truly turnkey solution that will allow us to focus on growing our business without worrying about the bureaucracy of doing business in a foreign country," says John Michaud, Vice President of Wise Harness.
The 25,000-square-foot facility will begin producing complex OEM vehicle wire harnesses, battery cables and control panels by early April 2021. Wise Harness executives expect that the additional capacity this facility affords will help the company to bid on more projects, allowing for additional expansion in product offerings over the next few years.
Source: Insights