Wistron to invest US$40 million in Juarez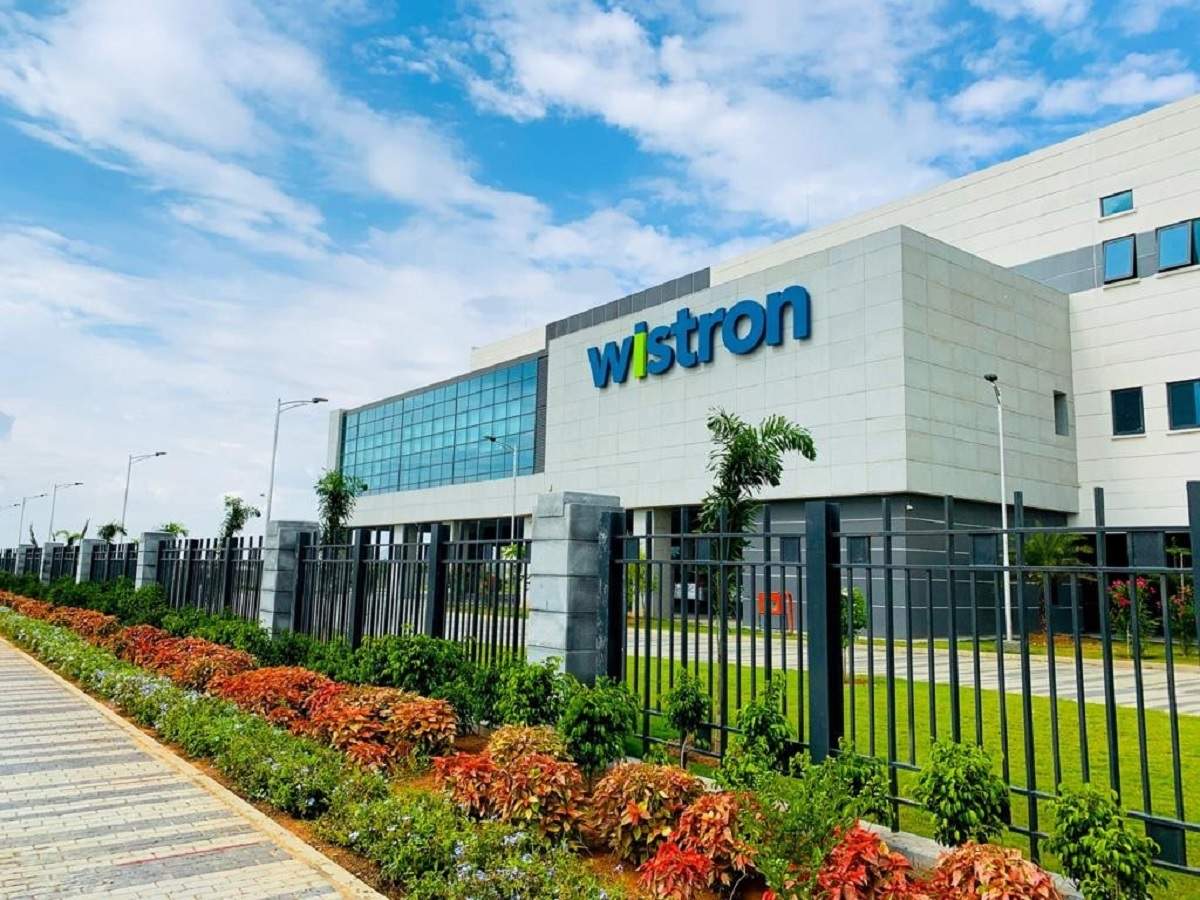 JUAREZ – With an investment of US$40 million, the electronics company Wistron expands its operations in Ciudad Juarez.
The Taiwanese company is constructing two new buildings totaling almost 4,000 square meters (40,000 square feet) in the same complex where it already operates.
Wistron reported that one of the buildings will be used to produce Surface Mount Technologies and the other for final assembly.
Surface Mount Technology is the process of building electronic circuits, the circuit boards that give life to so many electronic and telecommunications devices.
The company added that it expects to start up new operations in mid-2022 and create 3,000 new jobs, which will be added to the 4,400 jobs it already has, for a total workforce of 7,400 workers.
Leonel Chavira, Industry Director of the Ministry of Innovation and Economic Development (SIDE), explained that this is a long-term investment that could be carried out in six stages.
Source: Diario.mx