With a US$2 million investment Fagor Electrónica inaugurates a plant in Queretaro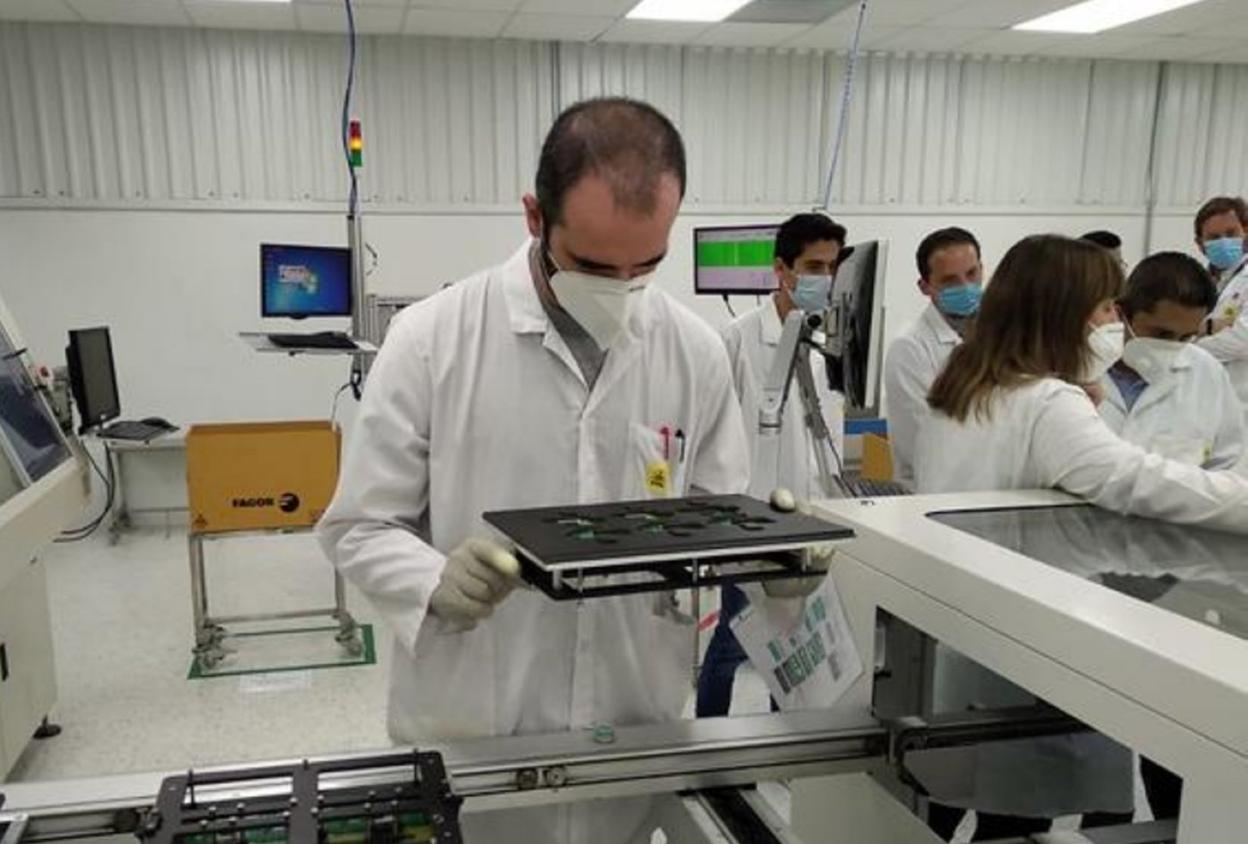 QUERETARO – Fagor Electrónica inaugurated a plant in Querétaro, with an investment of more than US$2 million.
The intention of the company is to address the American automotive market in full technological change with the development of electromobility, using Mexico as a key point.
The new factory, covering an area of ​​2,000 square meters, will develop components and parts, such as electronic boards to control and manage vehicle functions. To achieve this goal, the new plant is equipped with advanced management machinery and production systems, standardized by Fagor Electrónica in all of its facilities, for which a significant investment was made in the manufacturing area, managing very demanding requirements in the cleaning protocols for production.
With this implementation, Fagor Electrónica proposes to become a technological partner for its clients, offering them flexible and economically efficient solutions.
Likewise, the Spanish company accentuates its international character with production plants in Bangkok (Thailand) and a commercial presence in Germany, the United States, Singapore, Hong Kong and China.
Source: Cluster Industrial