Wöllman Property Group invests US$US$2.3 million in San Luis Potosí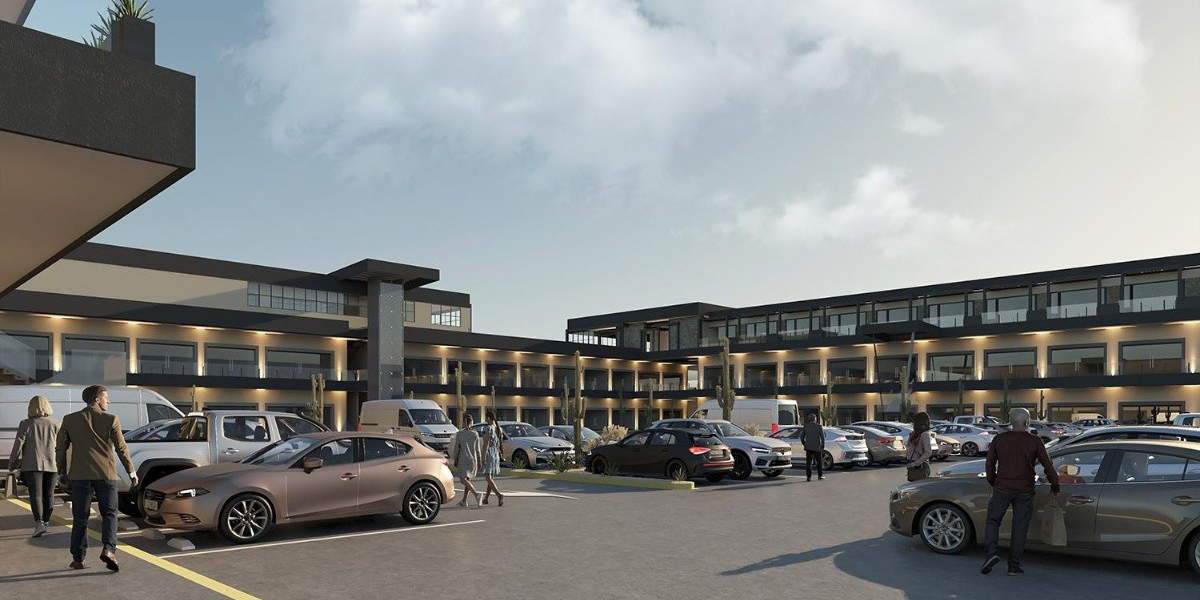 SAN LUIS POTOSI – Given that the Bajío is one of the regions with the greatest economic stability, the Wöllman Property Group announced that it has already begun its first investment operations in San Luis Potosí for US$2.3 million.
Jorge Torreslanda, commercial director of the Epic Center Zona Norte Project, explained that they are building a shopping center for the entity; once completed, the complex will have more than 6,500 square meters and will house 62 stores.
"We created a plaza that will help the community to have services, such as a veterinarian, esthetics, medical offices and supermarkets; likewise, it is expected to generate 250 jobs, both direct and indirect," he indicated.
He specified that the development of the project is the result of two factors: the first is the economic growth in the Bajío region, due to the concentration of industrial activities, while the second is due to the demand of companies.
"We have worked with major brands in the Bajío region, in Querétaro and Guanajuato, such as Farmacias del Ahorro and the Oxxo chain; they are concentrated in our shopping centers and were asking to come to San Luis Potosí," he stated.
Source: El Economista