Wolstrat announces US$27.1 million investment for real estate project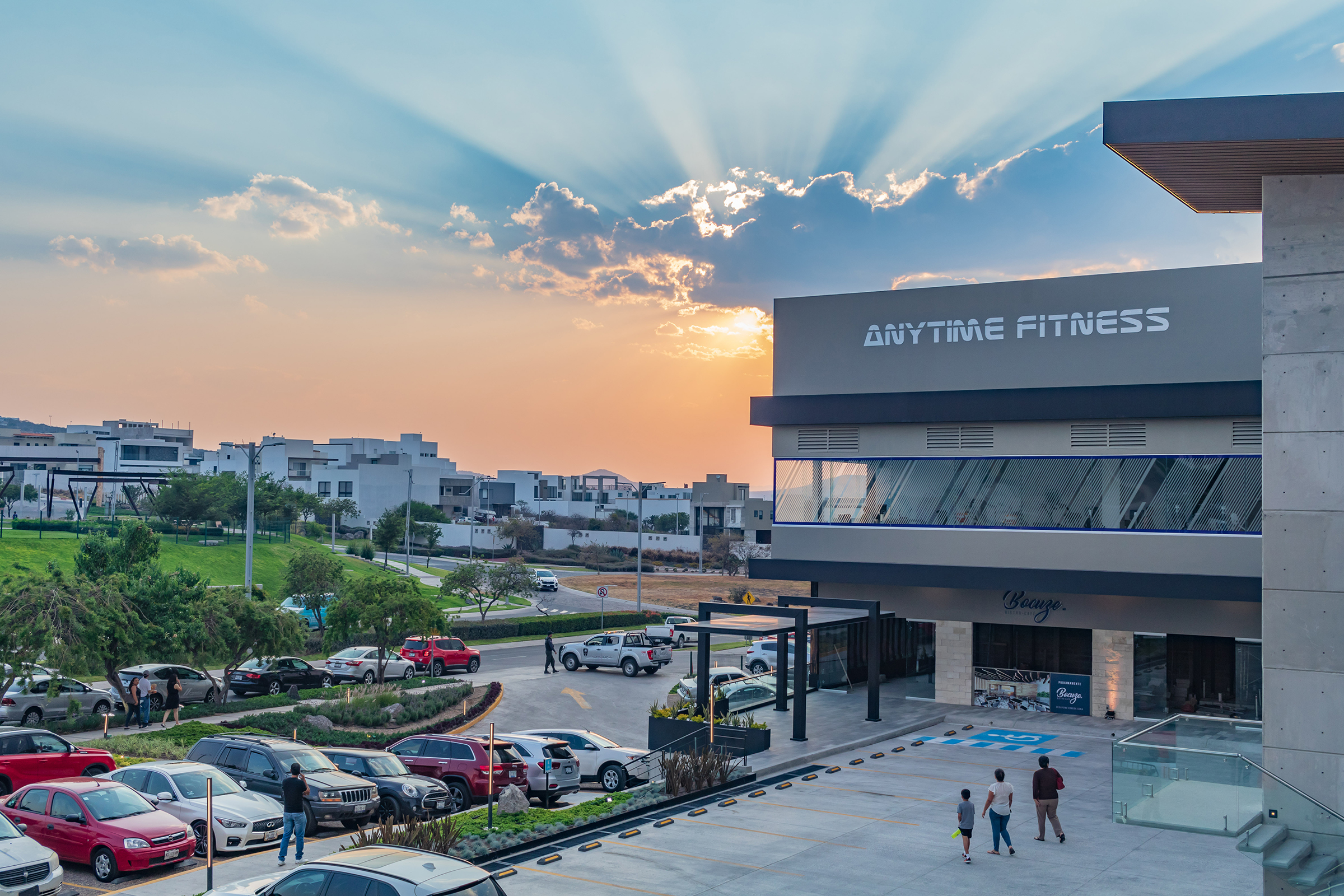 QUERETARO – The developer Wolstrat announced that next July it will begin construction of a mixed real estate project in Queretaro, which will have an initial investment of US$27.1 million, of which US$8.1 million will be used for the construction of a mall and US$19 million for the first apartment tower.
In this sense, the developer pointed out that the labor impact expected in the construction of this project will generate 60 direct jobs, 200 indirect jobs and the hiring of more than 40 companies.
"In Queretaro we saw legal and governmental certainty, we saw a city in expansion and an ideal place to offer a higher standard of living than Mexico City and all the areas of Querétaro itself," said Juan Carlos Alfonso, director of Wolstrat.
According to the company's press release, this project is the combination of Zöul Residences with Xentric Lomas, a three-level shopping plaza with 50 commercial spaces.
The residential complex will have four apartment towers, distributed in 48,000 m2 of construction, with 12 levels each, as well as a lobby and 11,000 m2 of amenities. There will be one-, two- and three-bedroom apartments with high-end interiors and finishes.