Women, a fundamental part of aviation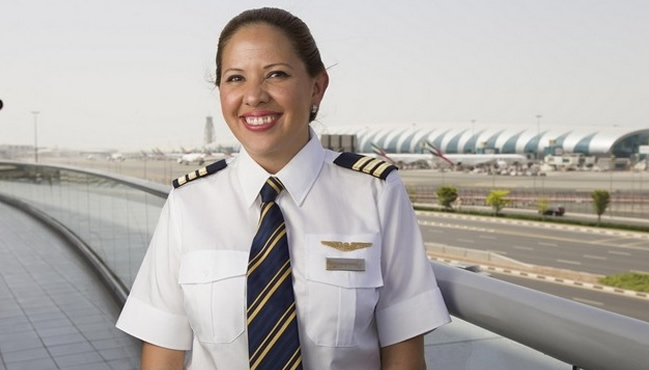 MEXICO – Recently female air transport professionals agreed that, although aviation is a largely male-dominated industry, there is a wide field of work in which the female gender can enter.
During the webinar "Women in Mexican Aviation Breaking Paradigms", organized by the Northern Regional University (URN), air traffic controllers, pilots, engineers and graduates narrated how they have made their way in different areas of aviation despite obstacles such as "machismo".
Rocío Velazco, who has a degree in Clinical Psychology with a specialty in Aeronautical Psychology, said that she wanted to be part of the industry, but not in the operational field, but rather by providing emotional and psychological support to the crews.
Velazco was part of a project of the Aeromar Training Center dedicated to creating an inclusive training method in the Crew Resource Management (CRM) protocols, designing procedures, processes and focused on the human factor.
On the other hand, Captain Laura Gallart, member of the board of directors of the Colegio de Pilotos Aviadores de México (CPAM), highlighted that in the industry it offers a broad panorama for the professional development of women interested in aviation.
During his career, Gallart was part of Mexicana de Aviación, Federal Police, Aerolitoral and Interjet. In 2004, she became the first female member of the CPAM board of directors, where she developed human factor projects.
After carrying out other projects outside the CPAM, the pilot returned to the College in 2020, and began her studies in the career of Air Business Administration and Airports at the URN.
"Aviation is not just flying airplanes, it is a huge field in which you can develop," said Captain Gallart.
Source: A21