Women's participation within the industry of aviation to be promoted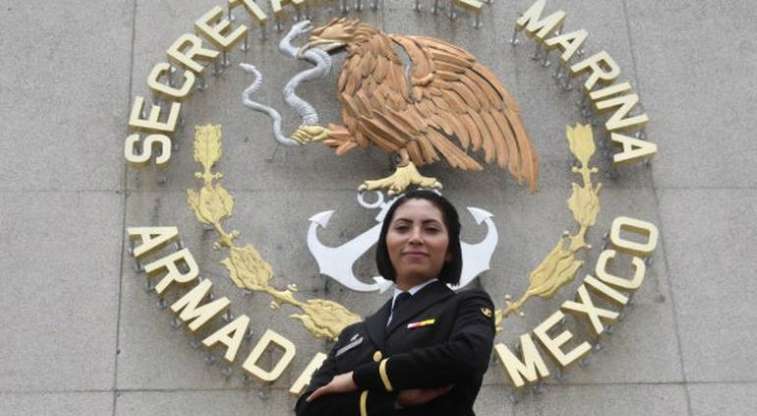 MEXICO — The Latin American and Caribbean Air Transport Association (ALTA), the International Association of Women in Aviation (IAWA), SITA, an expert company in air technology and the National Airborne Chamber (Canaero) in Mexico, announced a joint empowerment initiative to promote discussions and interactions that encourage the participation of women in aviation throughout Latin America.
The project began in Mexico City, where women representatives of groups such as the International Civil Aviation Organization (ICAO), the International Air Transport Association (IATA), members of airport groups, airlines, universities and institutions, among others, maintained exchanges of ideas.
"The enthusiasm shown by the participants towards this initiative inspires us to continue promoting this kind of meetings between Latin American women to attract a diverse talent that keeps our companies competitive," SITA said in a statement.
Source: a21