WooboTech invests US$10 million in Coahuila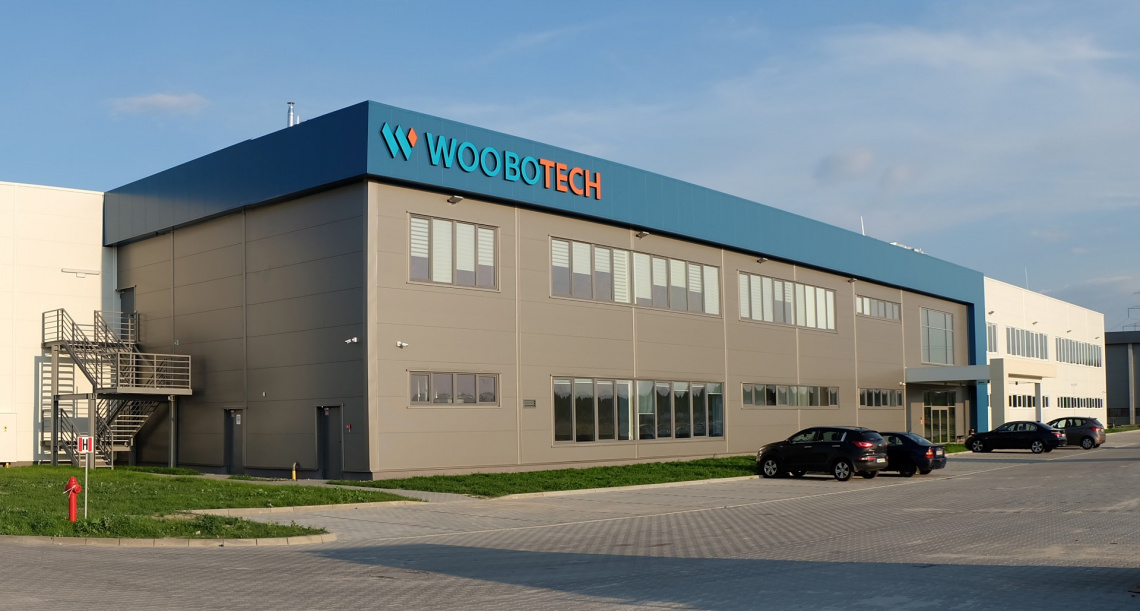 ARTEAGA – The Korean company WooboTech (WBTM), which manufactures headrest seats, will set up in Arteaga, Coahuila, with a US$10 million investment. The company plans to generate 380 new jobs in its first stage.
It is worth mentioning that the company will be installed in a warehouse previously occupied by KMIN Arteaga.
The investment positions Coahuila as one of the states that have attracted the most investment during 2021. The announcement and official presentation of this Korean investment is expected to be made in the coming weeks.
The southeast region of Coahuila is very attractive for foreign investors, where 30 industrial projects are in process, which together will generate 12,000 potential jobs and an accumulated investment of US$1.8 billion.
Source: Cluster Industrial