Automotive plants in Coahuila carry out work stoppages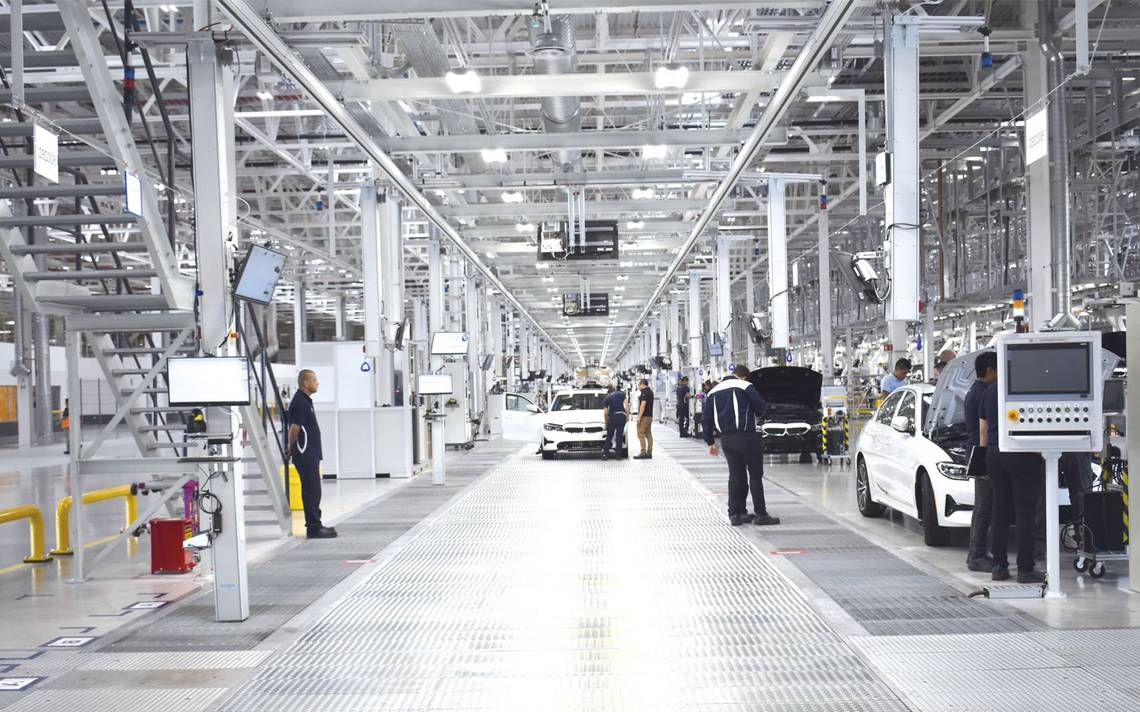 COAHUILA – Four different Tier 1 and 2 supply companies of the terminal automotive industry will stop their operations; this due to the technical stoppages that General Motors will initiate in Ramos Arizpe and Fiat Chrysler Automobile.
Gilberto Martínez Calderón, general secretary of the CTM Union of Workers of Industry and Commerce Offices, assured that agreements were established so that the unemployment is gradual and affects the workers as little as possible in the economic sense.
In accordance with the agreed union negotiations, the partial stoppages will continue until April 13. During this time, worker's wages will be covered at 60%, 65%, and 75%.
In the next few days, General Motors will begin its technical stoppage, and with this, more Coahuila companies will implement the suspension of work; this in order to reduce the risk of contagion of COVID-19 among its operational and administrative personnel.
Source: El Diario de Coahuila