Working Closely with Suppliers Has Been Crucial to Audi's Success in Mexico – Part 2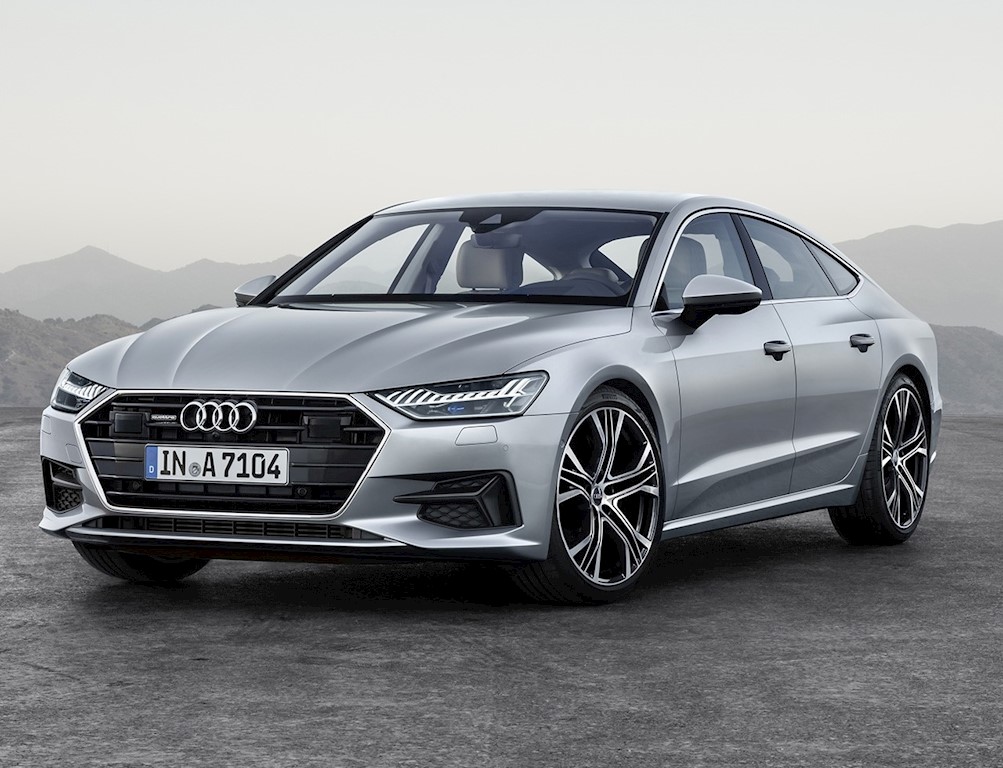 Your competitors are aiming for a "greener" supply chain. How is Audi achieving this and what are the challenges of this trend?
We need suppliers who are really focused on sustainability. It is important they focus on these pillars: in one hand, the environment, and in the other, the society. It is not only for Mexico but also for the whole Audi Group.
We started in 2019 with this sustainability rating. Before we make a nomination, we get the sustainability rating for each supplier to be sure all the suppliers are really focusing on these topics. In the future, emissions do not only count for the usage phase of a car, but also for the production phase.
Our plan is one step for production and the other important steps are coming from our suppliers. Our suppliers must focus on their resources and they have to create their own programs to reduce, reuse, and recycle.
How important is the Puebla facility for Audi Group?
Puebla has a good expertise in the automotive industry. VW has been there for more than 55 years. You have all the universities in Puebla, which really offer us really excellent, new talent.
We also have suppliers around this area. Maybe we gave them a little push to build new plants or to enlarge their facilities. These are the synergies we were looking for before coming to Puebla.
Is Audi Mexico ready for the possible USMCA changes?
It is important to mention first that nothing has been fully decided yet. We are waiting for the final decision. We have the clear goal that we will be ready for the USMCA. The basis is not so bad, 75% of local content. We are not starting from zero, but with a strong basis. We will be ready.
How important is the U.S. market for Audi?
The U.S. market share is high. Talking specifically about the Q5, 40% of the volume goes to the U.S and 50% goes to Europe. The U.S. market is important and coming to Mexico was really a chance for us to create an important pillar for the American Continent. We are now closer to our customers in North and South America.
Is Audi considering an expansion or new products for its Mexican facility?
A decision has not been taken yet. But we are ready, so we have the space in San Jose Chiapa, and we can mirror this plant twice. We are a competitive plant in the VW Group, and we are ready for future expansion. I might say that we are ready for the future.