WTech to set up assembly plant in Jalisco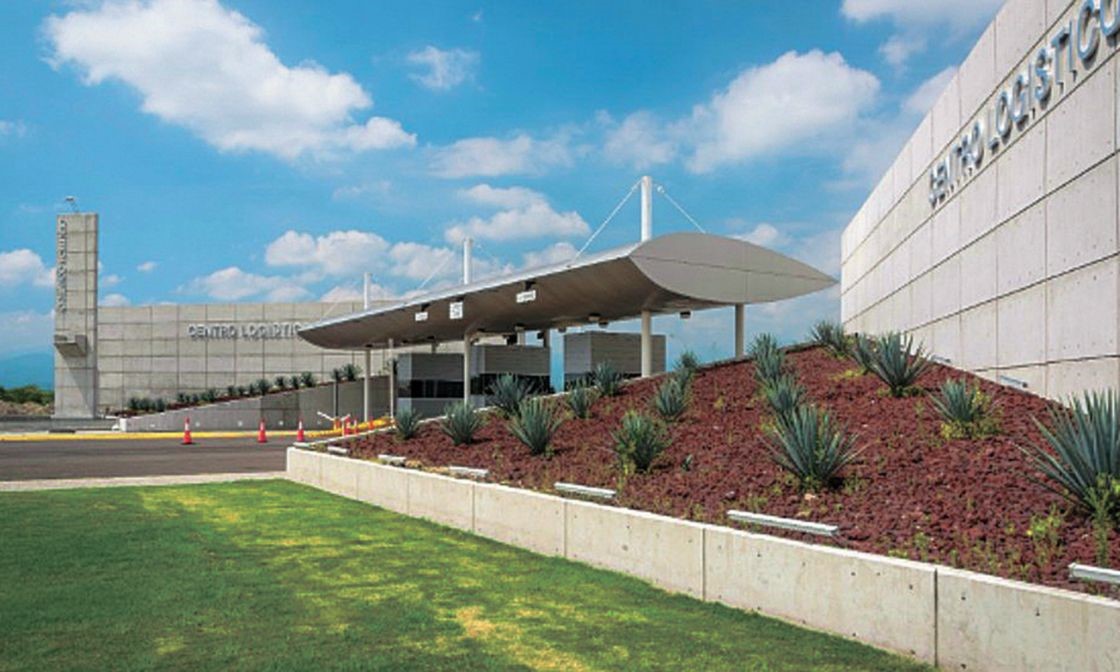 GUADALAJARA, JAL – Jalisco will once again become part of Mexico's automotive industry with the installation of an assembly plant of the WTech company, which will invest US$201 million in the state.
According to the head of the Secretariat of Economic Development (Sedeco), Roberto Arechederra Pacheco, although different options for its location are still being analyzed, the Jalisco Logistics Center in the municipality of Acatlan de Juarez seems to be in the lead to house the assembly plant, which is expected to begin operations by the end of 2023.
"It is estimated that they will be occupying an area of 12 hectares to do the manufacturing, with an investment of US$201 million and the creation of more than 4,000 direct and indirect jobs and that will greatly benefit the automotive cluster of the entity," Arechederra detailed.
The president of WTech, Ramon Fernando Richard, pointed out that, initially, the plant will assemble Defenture brand military tactical vehicles, as well as Kia brand foreign and urban electric buses "which will position the company as an important exporter to different poles of economic development in the American continent.
Likewise, the company's Operations Director, Valente Espinoza Contreras, commented that the plant will have the capacity to produce more than 1,000 vehicles in its first stage with the highest quality standards and European specifications.
Source: El Economista