WTTC requests COVID-19 testing on flights between Mexico and Canada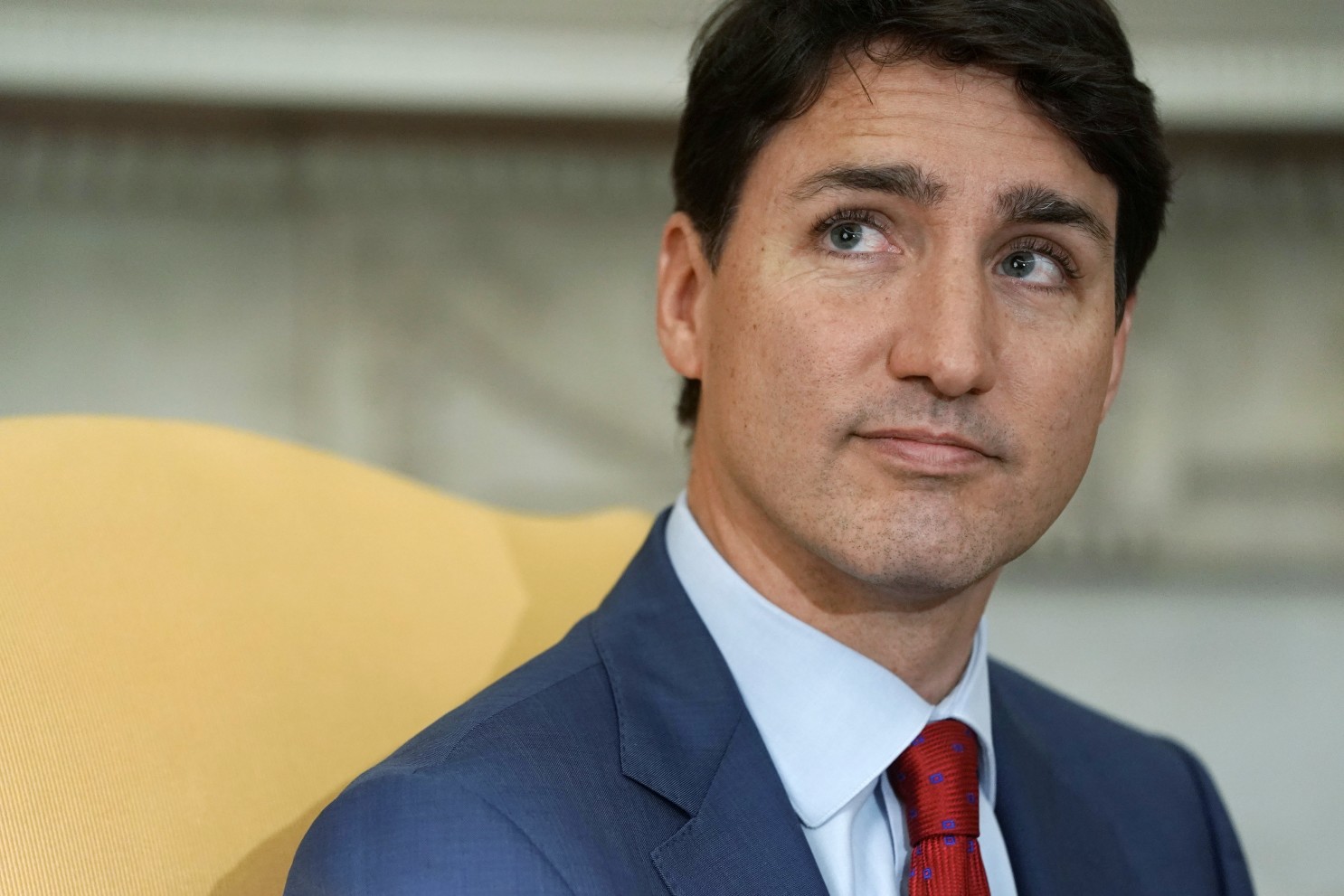 MEXICO – The World Travel and Tourism Council (WTTC) described the Canadian government's decision to suspend all its routes to Mexico and the Caribbean as "unfortunate" as a measure to stop the spread of COVID-19, and reiterated its position in favor of the application of rapid tests and implementation of a contact tracing model to avoid border closure.
According to Gloria Guevara Manzo, president of the WTTC, this radical measure harms international collaboration and damages a sector that contributes one in ten jobs in the world. The Council estimates that between 10.8 and 13.8 million jobs could be lost in the North American region.
"The travel and tourism sector in Canada generates 1,670,000 jobs, which is 8.8% of total employment in that country, and this measure could have a strong impact on this industry. The tourism sector will be key to Canada's economic recovery once the pandemic has been combated, "said Guevara Manzo.
The president of the WTTC emphasized that a mechanism for applying tests to detect the disease should be chosen before returning from a destination with high rates of covid contagion to another with low rates, which would give assurance that people on board of an airplane are negative for COVID-19
"It is critical that Canada work with other governments on an effective strategy to address this crisis. Rapid tests are best to isolate carrier people while still respecting the protocols and the mandatory use of mouth covers. Quarantines should only be established for positive cases ", declared Guevara Manzo.
Source: A21