WTTC to invest US$2.5 billion in Mexico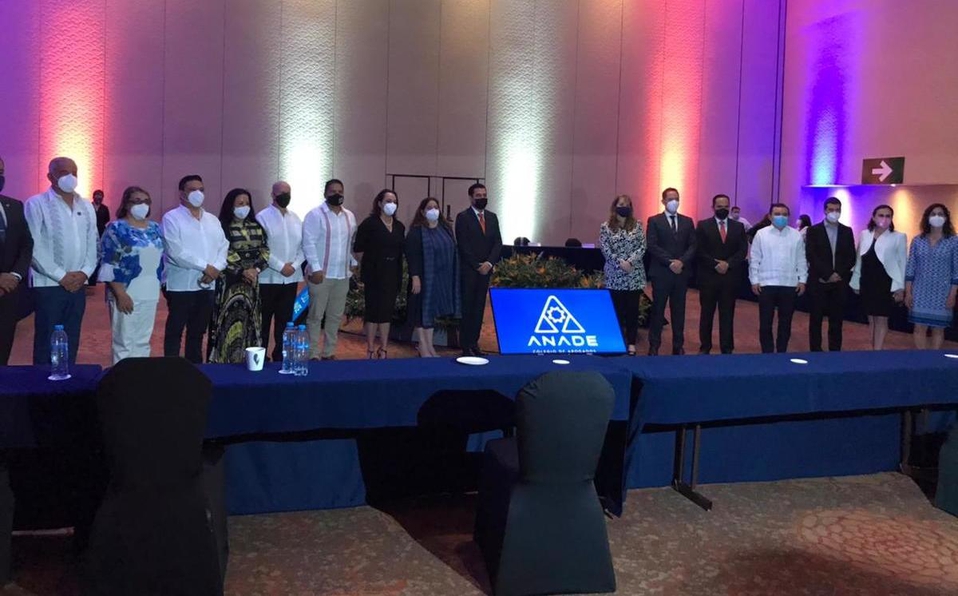 CANCUN – The chairman of the board of directors of the World Travel and Tourism Council (WTTC), Christopher J. Nassetta, stated that its members have committed investments of US$2.5 billion in four Mexican states, which will generate 180,000 jobs.
About 65% of this investment will go to Quintana Roo and the rest to Baja California Sur, Jalisco and Yucatán. Although he did not give further details, it was reported that the hotel sector will be one of the most benefited.
On the other hand, the president and CEO of the WTTC, Gloria Guevara Manzo, said that the private travel and tourism sector reaffirms its commitment to the development of the industry, because it is an important promoter of national development.
"Tourism is currently experiencing the worst crisis in its history, which is why the private sector is making investments that confirm its strong commitment to the development of our industry, which is an important driver of the global economy," she added.
Source: El Economista