Wyndham, Iberostar and Xcaret to reopen hotels in Mexico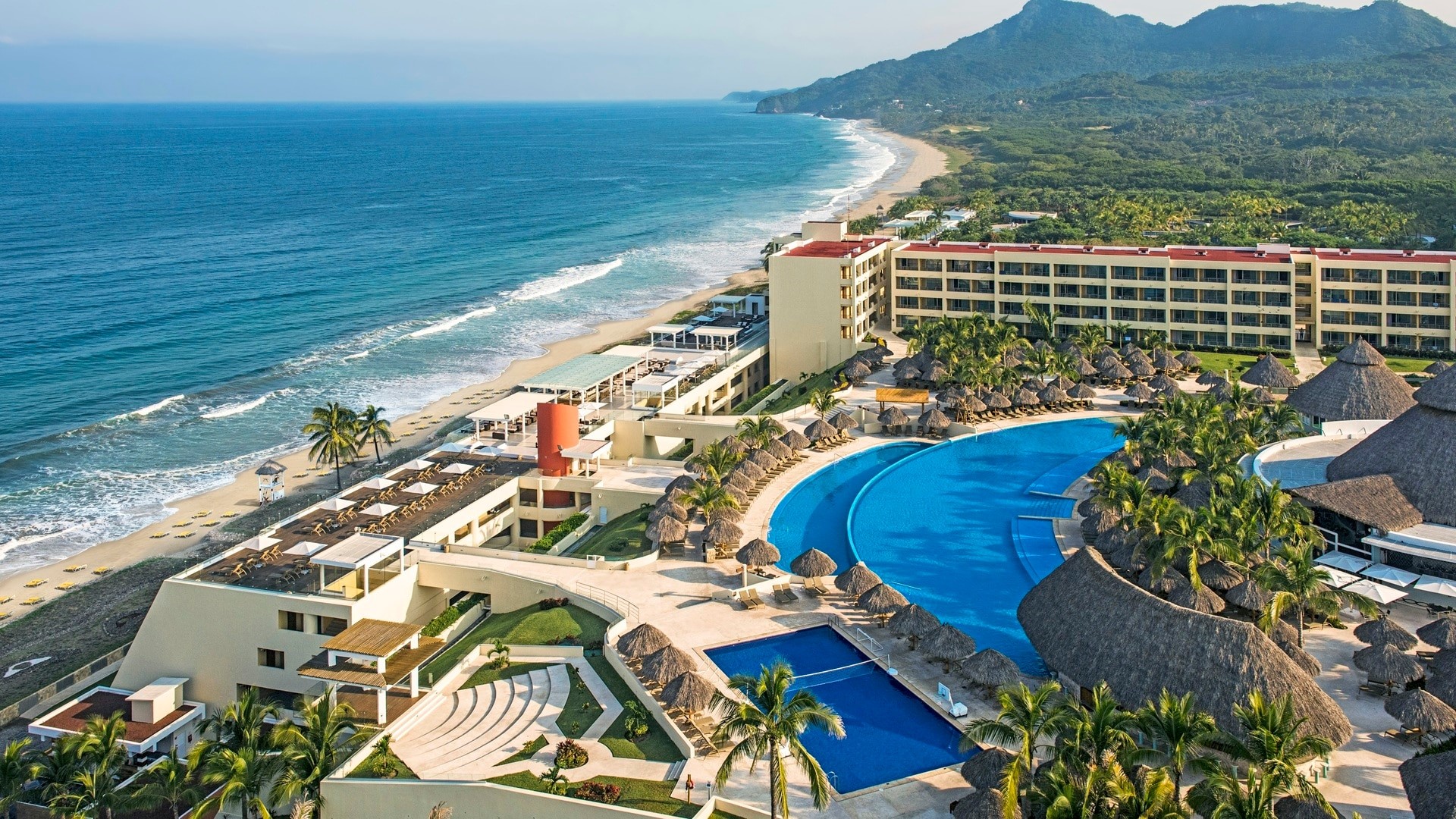 MEXICO – During this month, Wyndham, Iberostar and Xcaret will reopen their properties in Mexico, following sanitation protocols and new cleaning standards to guarantee the safety of their visitors.
Xcaret Group will restart operations in its seven parks and its hotel in Mexico at 50% of its capacity as of June 15th while taking social distancing measures, as well as avoiding crowds, reported the Institutional Relations' director of Xcaret Group, Ileana Rodríguez.
"The governor estimated that businesses will be able to restart operations between June 8th and June 10th, that is why we plan to open on June 15th,"she said.
She added that in order to reduce the risk of contagion among visitors or workers, they designed a protocol of more than 1,300 measures in a hundred categories, such as prolonged disinfection of all park areas and the hotel, the use of mouth covers, among others.
Meanwhile, the Spanish firm Iberostar is also preparing the return to operations of its hotels in Spain, Greece, Montenegro and Mexico, but its occupancy will not exceed 70%, in order to avoid crowds and strengthen security; in addition, it will reduce tables within its restaurants and a room disinfection protocol will be implemented.
For its part, Wyndham plans to open 22 of its facilities in Mexico in the following weeks, reported Eduardo Cruz, vice president of Operations for the company for Latin America and the Caribbean; the reopening will be carried out taking into account different health measures as well.
Source: El Financiero